/

/

Bridge Open - Rayford Road Major Traffic Pattern Change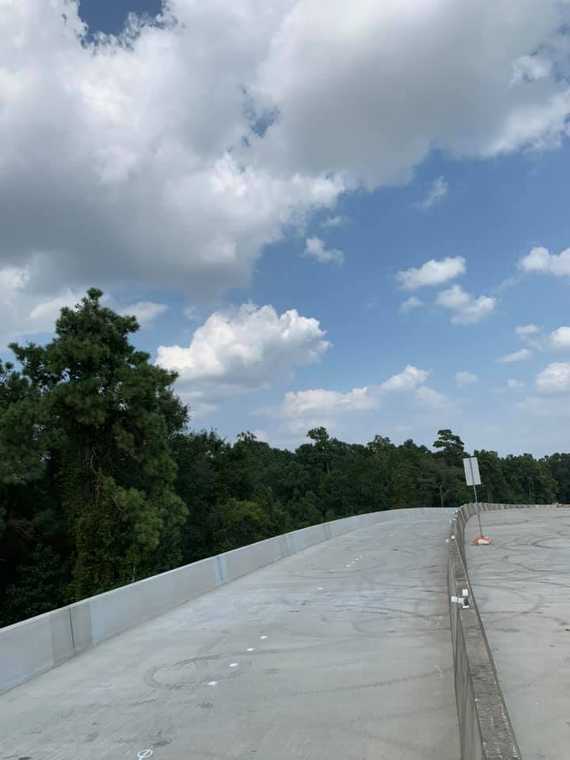 THE WOODLANDS, TX -- This afternoon, 2 lanes of westbound traffic on Rayford Road have shifted onto the new bridge over the UPRR.

Westbound traffic begins to shift just west of Geneva Drive.

This shift enables crews to complete work on the eastbound side of the bridge.

THIS IS A CONSTRUCTION ZONE with a 30 MPH speed limit, motorists should continue to adhere to all posted speed limit signs.