/

/

Fire Fighters Endorse Dr. Ann Snyder for The Woodlands Township Position 6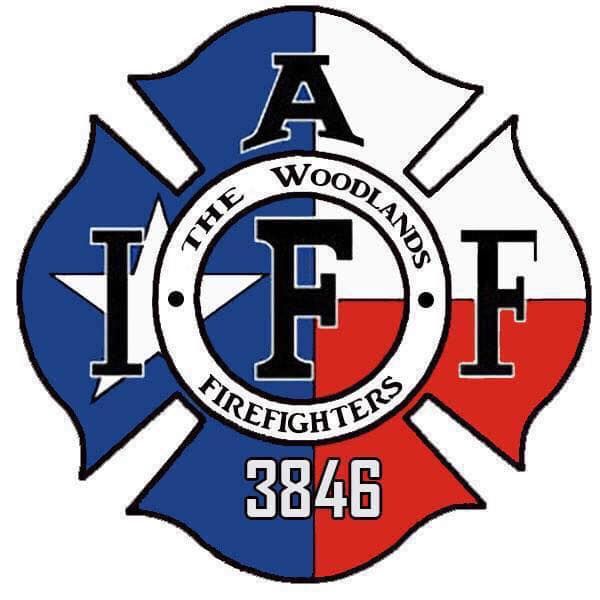 THE WOODLANDS, TX -- Longtime community leader Dr. Ann Snyder has earned the endorsement of The Woodlands Professional Fire Fighters Association in The Woodlands Township Position 6 race.

Erik Secrest, president of The Woodlands Professional Fire Fighters Association, said Fire Fighters chose to endorse Dr. Snyder, an incumbent director, for re-election after a review of her record on public service and public safety in The Woodlands during her two terms as Director.

'We believe Dr. Snyder, longtime service to organizations and institutions in The Woodlands and Montgomery County gives her a unique perspective to advocate for everyone in our community,' Secrest said. 'We especially respect her interest in and support of public safety. As we have strived to build on our fire department's strengths and extremely high standards of public service delivery, Dr. Snyder has supported those efforts at every step along the way.

Secrest emphasized Dr. Snyder's diverse background as a university educator, as well as her service and leadership through the years on The Woodlands Township Boards of Directors, the Conroe Independent School District Board of Trustees, The Woodlands Chamber of Commerce, Interfaith of The Woodlands, and The Woodlands United Methodist Church.

He added, "Dr. Snyder was elected to The Woodlands Township Board of Directors in 2015, but her leadership, professionalism. and achievements are well known to a generation of Woodlands residents. Her list of accomplishments, awards and charitable initiatives is long. Supporting Dr. Snyder was an easy decision for us.

Snyder said, "I am proud to have earned the support of the firefighters in The Woodlands. Together, we will continue to work to protect our neighborhoods, keep them safe, and ensure that The Woodlands remains a place we are proud to call home.'

Dr. Snyder holds a Bachelor of Science degree in Education from Colorado State University, a Master of Education degree from the University of Missouri at Columbia, and a Doctorate in Curriculum and Instruction from Baylor University.

CONTACT: Erik Secrest, The Woodlands Professional Fire Fighters Association, 936-443-8953, eriksecrest@yahoo.com.