/

/

The Woodlands Township Seeking Bids for 2020-2022 Heating, Ventilation and Air Conditioning Services
The Woodlands Township Seeking Bids for 2020-2022 Heating, Ventilation and Air Conditioning Services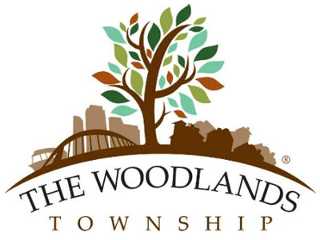 THE WOODLANDS, TX - The Woodlands Township is currently seeking bids for heating, air conditioning and ventilation services from 2020 to 2022.

Provide all equipment, labor and materials for Heating, Ventilation and Air Conditioning (HVAC) preventative maintenance services and as needed repairs for certain The Woodlands Township facilities for a period of 36 months as outlined in this bid packet. (January 1, 2020-December 31, 2022).

This bid was published on September 11, 2019 at 7:00 AM and will close on October 4, 2019 at 1:00 PM. There will be a mandatory pre-bid meeting on September 19, 2019 at 9:00 AM.

Please click here for more information.