/

/

The Leukemia & Lymphoma Society Kicks Off Light The Night Fall Campaign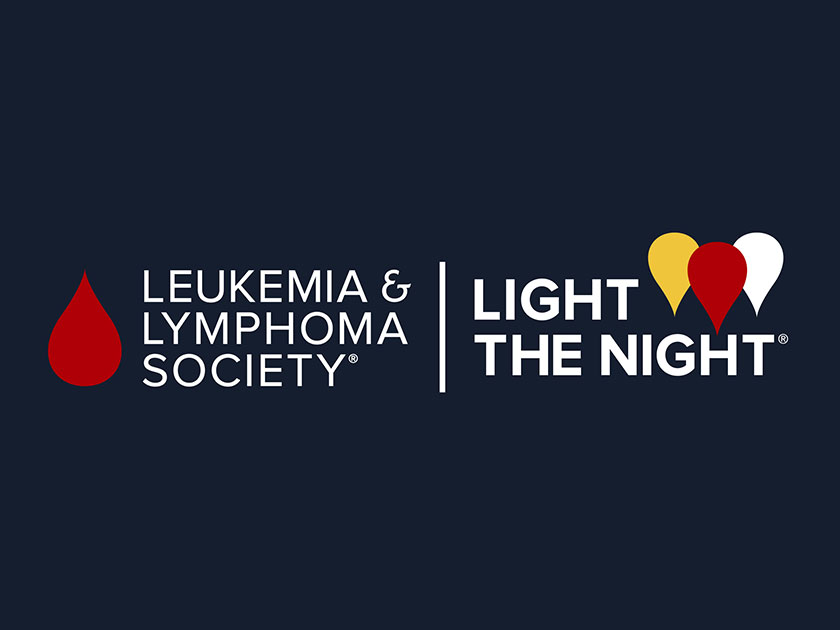 MONTGOMERY COUNTY, TX – The Montgomery County Light the Night campaign has kicked off for its strongest year, yet.
Thousands Take Steps Together to Bring Light to the Darkness of Cancer-
Light The Night is a fundraising campaign benefiting LLS and their funding of research to find blood cancer cures. Coming together for a common goal, friends, family and co-workers form fundraising walk teams. Millions of consumers also help by donating at retail outlets. Culminating in inspiration and memorable evening walks every fall, participants in 140 communities across North America join together carrying illuminated lanterns to take steps to end cancer – white for survivors, red for supporters and gold in memory of loved ones lost to cancer.
"At Light The Night, it is our aim to bring light to the darkness of cancer through research and cures. We are taking steps to end cancer," said Billie Sue Parris, LLS Executive Director. "The light and warmth we generate delivers hope in time of despair, community in place of loneliness and life-saving research and support for cancer patients and their families LLS's Light The Night fund treatments that are saving the lives of patients."
This year's walk will be held on Sunday, October 13 at Town Green Park.
LLS is at the forefront of the fight to cure cancer, and leaders in advancing breakthroughs in immunotherapy, genomics and personalized medicine. The impact of LLS supported research goes beyond blood cancers. The discoveries made in blood cancer research have led to breakthrough treatments for many cancers and other serious diseases.
LLS was founded by a family for families, beginning 70 years ago at a time when a diagnosis of leukemia was nearly 100% fatal. Now, with the development of new treatments for childhood leukemia, to today's advances in precision medicine and immunotherapy, LLS has had a colossal impact on advancing cancer cures, and changing the way cancer is treated and the care for patients.
Through its efforts it has invested nearly $1.3 billion in cutting-edge research to advance therapies. Thanks to research, survival rates for patients with many blood cancers have doubled, tripled and even quadrupled since the early 1960s. Yet, despite these advances, about one third of patients with blood cancer still do not survive even five years after their diagnosis. 
To form a team or to learn more, please call the Texas Gulf Coast at (832) 463-3636 or visit www.lightthenight.org/texas-gulf-coast.