/

/

The Woodlands Express - Severe Weather Alert Sept. 17-19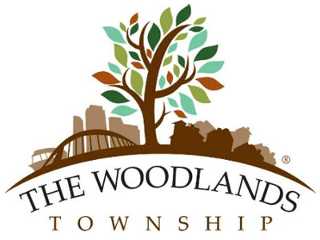 THE WOODLANDS, TX - Hazardous Weather Conditions effective September 17, 2019, to September 19, 2019. The Houston/Galveston NWS Office issued a Flash Flood Watch due to potential significant rainfall over the next 24-72 hrs.

Severe weather could impact The Woodlands Express schedules and/or service for the afternoon of September 17 through September 19. The Woodlands Express will continue to monitor the current weather conditions and provide service updates including delayed or cancelled service through Twitter at https://twitter.com/townshiptransit.