/

/

A Fun Filled Day Is in Store for 200 Foster Care Children!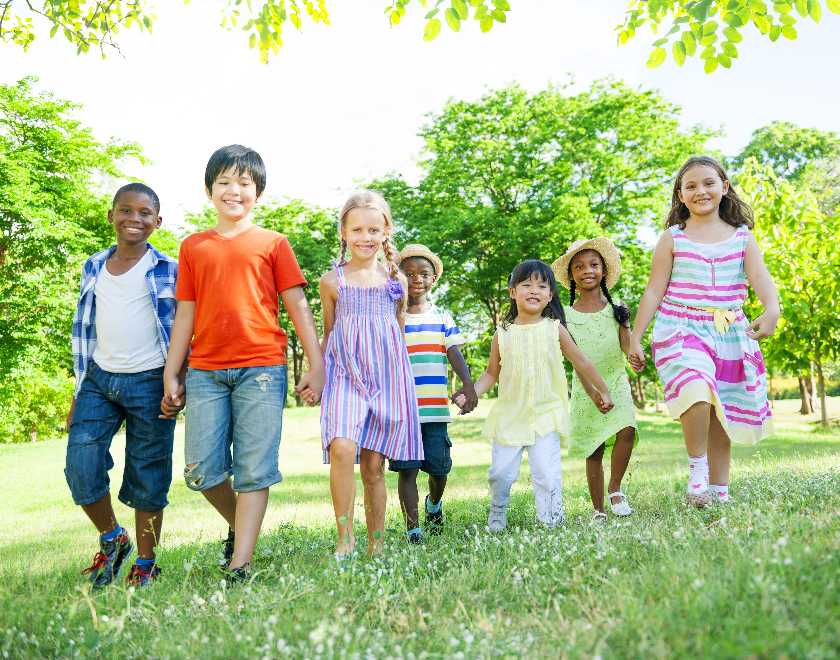 THE WOODLANDS, TX -- Volunteers are needed to open the doors at The Woodlands United Methodist Church on November 2nd, from 9:00 am to 3:00 pm. Our volunteers will enjoy a day with boys and girls in the foster care system.
200 Volunteers Rally to Help 200 Foster Care Children
CMe is a day designed to alleviate the load of children living in institutions and group care homes as well as foster homes. A collaborative of nonprofits, child protective services, and kind hearted volunteers donate their time and much needed resources to children who suddenly find themselves in the system, through no fault of their own.
As of 2019, there are more than 437,000 children in the foster care system in the United States. In the state of Texas there are 29,927 children living in foster care and 3,378 waiting for adoptive families. Statistics are alarming for these children as 61% of children are removed from their home due to abusive neglect. Moreover, 34% of children are removed from their homes due to parental drug abuse and 12% of children are removed from their home dues to physical abuse.
Being a foster care parent is not an option for everyone, and there are many ways to contribute and make a positive difference in the life of a foster care child.
November 2nd will be a day beginning with each child meeting with their "Angel" volunteer buddy where they will enjoy a hot breakfast together. The day will continue with words of inspiration, meaningful crafts, an inspirational speaker, and dance party just to name a few!
Here's how you can help!
* We need 200 motivated volunteers for our one-day CMe event to interact with children and help with set up and tear down.
* Donate Funds or other items on the CMe wish list. These include items from shampoo to gift cards.
* Donate new or gently used ties as our young men will be given a tie and learn how to tie for future job interviews.
* Donate new or gently used books.
Thank you for letting these amazing children know that we see them, and that we care for them. These children truly have a future to look forward to.
For more information please contact Elizabeth Chappell at arcelebrateme@gmail.com or (832) 725-3265