/

/

Author West hosts creative writing workshop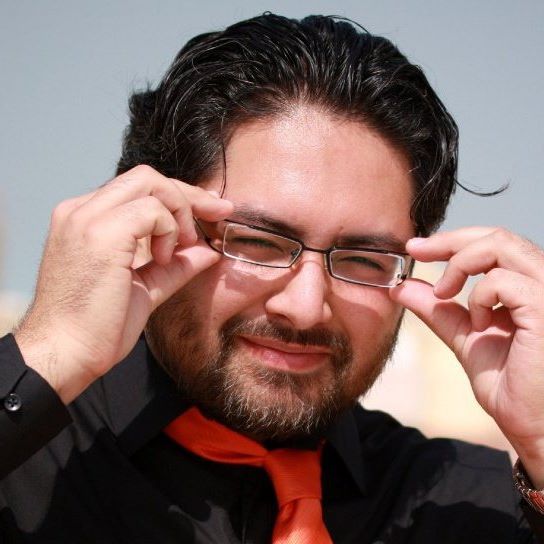 THE WOODLANDS, TX -- Have you always wanted to write a book, send in a story idea, or write an article for a publication? Jim West, award winning author of young adult fiction, will share inside information on moving forward as an author in today's world on Wednesday, Dec. 4 from 6:00pm-7:30pm at Office Evolution 525 Woodland Square Blvd, in Conroe off FM 1488 at Old Conroe Road in the Marcel Town Center, across from the Xscape Theatre.

Jim West authored the Magicae Mathematica series after working over 20 years in the Cyber Security industry. His ideas were wrestling around in his head for decades, before he started to write them down. There are presently 3 books published in the 4-part series with the final chapter releasing this next year. His first book was published in 2014 "Libellus de Numeros", "Circulus de Potentia" was the second book published in 2015, and the third book in the series "Divide et Impera" was published in 2016.

"It took me many years to get these ideas out of my head and published. You can do anything if you put your mind to it and keep pushing to meet your goals", said Jim.

Reading and writing have always been a part of his youth. "Books can take you places both real and imaginary".

His Magicae Mathematica encourages middle school students to use math problem-solving to defeat the forces of evil
"Each book has an identity of its own about a young girl named Alex who is suddenly in a new strange world dominated by Latin and math with magical intrigue. Although created for my daughters, the books are popular with school age youth from the fourth grade through the eighth grade. My hope is to get them involved in the STEM subjects while in school."

In addition, Jim has also authored 5 romance novels, a drama, a thriller, and many non-fiction books. His experience in the cyber security industry helped Jim to write a guide to passing cyber security certification exams, as well as books based on his experiences in public speaking, active learning and creative writing. His book, "Creative Writing Guide" will be the foundation of his workshop on Dec. 4.

Recently retired, West is devoting more time to his writing and getting out in the community to share his experience in hopes of helping would be writers move their ideas into action. The more consistently you write, the better writer you become.

As a writer, Jim likes the freedom he feels as he creates stories for others to enjoy. "Being an author allows absolute freedom to create 'worldsz' characters while crafting a story that stirs the emotions and opens the minds for readers.

"Don't wait 20 years to get your ideas out", warned Jim West. "Everything has a time and place as you move through life. Join me for an informal event to learn ways to get your stories out in the public at Office Evolution on Wednesday, Dec. 4th.

Learn more about Jim West at www.JimWestAuthor.com His books are available at Amazon.com.

Discover the professional difference Office Evolution will make to your business by visiting 525 Woodland Square Blvd , Suite 250, Conroe at the Marcel Town Center located off FM 1488 west of the Xscape. Office Evolution is the contemporary, shared workplace provider with 50 separate office spaces and 7 micro-offices.