/

/

Montgomery County Memorial Library System Announcement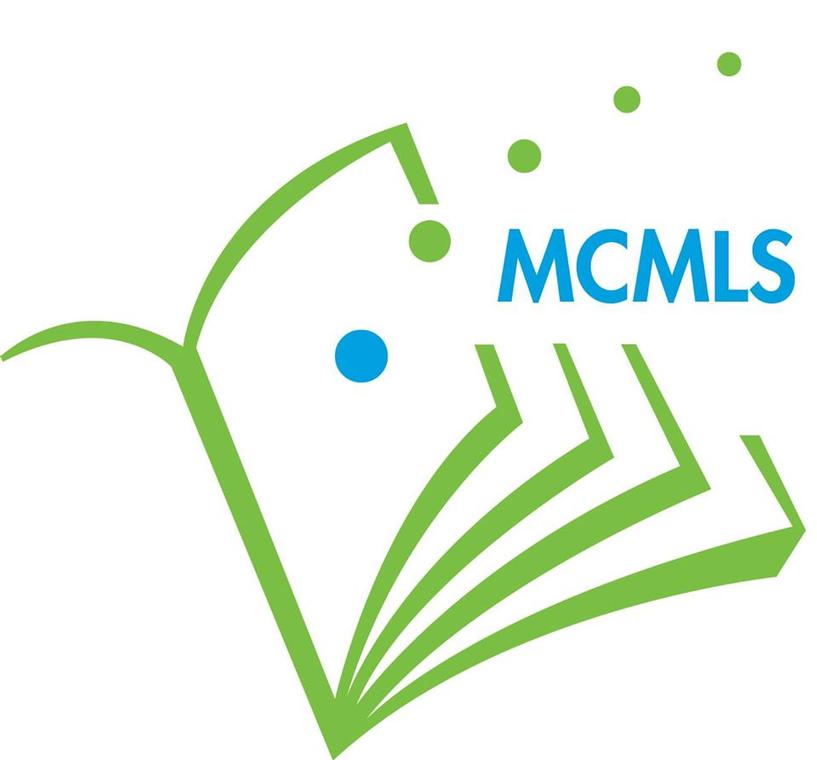 MONTGOMERY COUNTY, TX -- The Montgomery County Memorial Library System is working diligently to promote a safe and healthy environment during the COVID-19 crisis while continuing to provide the high quality information services that users have come to expect. In adherence to the recently signed Disaster Declaration and following recommendations of the Center for Disease Control and Prevention (CDC) and of local health officials, several precautionary measures have been or are being initiated in an effort to protect customers and staff from the spread of the virus.

Here are some of the steps being taken to address the concerns:


• MCMLS locations throughout the County remain open for public access during normal hours of operation.

• Signs have been posted about preventative measures, especially the frequent washing of hands and coughing procedures to contain the transfer of droplets

• Hand sanitizer and disinfecting wipes are available in public-service areas and staff members are wiping down counters, keyboards, and other hard surfaces regularly. Additionally, customers are encouraged to use these products as well.

• Some inquiries have been made regarding the disinfecting of library materials that have been checked out or used in-house. Currently, the CDC does not recommend cleaning and disinfecting these items.

• All Library-sponsored programs, including story times, and the use of meeting rooms have been cancelled, effective March 13, 2020, and until further notice or the end of the Declaration period.

• Toys, play food and utensils – anything that children might touch and/or place into or near their mouths -- have temporarily been removed from play areas.

• As of Monday, March 16, 2020, MCMLS staff will no longer accept payment for fines and fees. The assessments are not being waived but will be added to the individual's borrower record for payment at a later date. During the Declaration period, Library users will not be penalized if the total due reaches the $25; they can continue to borrow materials and encouraged to return them on time.
Individuals who need to renew their library cards but are unable or are reluctant to come into a facility can receive a 30-day extension. This is not automatic but must be requested.

• The number of public-access computers at each branch will be limited in ways that will encourage social distancing.

• If you are apprehensive about coming into a facility or you feel sick – have a fever, respiratory issues or frequent coughing -- please do not come to the Library. Call us and staff will assist you in placing holds or renewing items to the full extent possible.

• Remember we are open online 24/7. MCMLS offers access to many resources via Libby and RbDigital. Check with a staff member about downloading these apps in order for you to enjoy these services starting today.

For updated information about the Coronavirus (COVID-19), visit the CDC website.