/

/

Telephone Town Hall – Ask an Expert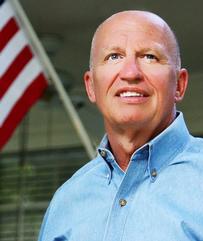 WASHINGTON, D.C. - Tomorrow, May 6th, I'll be hosting a telephone town hall with policy experts from the Texas Workforce Commission, the U.S. Small Businesses Administration, and the Committee on Ways and Means.

If you have COVID-19 related questions about unemployment benefits, Economic Impact Payments, small businesses loans and more, please join us tomorrow at 7:10 PM CT. To join, dial (866) 767-0657.

To always stay informed on my upcoming town halls – and other important information – be sure to sign up for updates from my office.

I look forward to speaking with you!