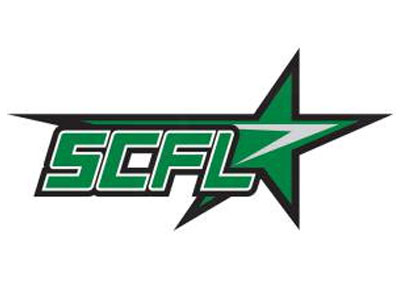 THE WOODLANDS, TX -- South County Football League, the youth football league based in The Woodlands, has adjusted their schedule for the 2020 season. SCFL president Rich Walters says the plans for a full season are still intact, but the league will start later than usual due to the COVID-19 pandemic.

SCFL plans to push the start of team activities into August with the regular season beginning Saturday, September 26. Under the current plans, SCFL will hold combine-style tryouts on August 7, 8, and August 14. Team drafts will take place on Sunday, August 16 with team practices starting Saturday, August 22.

SCFL is offering a free, three-day football camp for players who have registered for the league by Sunday, July 19. The camp will run from 9 to 11 a.m., July 20 through July 22. SCFL also plans to put on a one week speed and conditioning camp from August 17 through August 21.

League registration is currently open through Thursday, August 13. Visit www.scfootball.org for more information.