/

/

Interfaith of The Woodlands Announces 'Hand Me Up Shop' Boutique Pop-Up Shop in Market Street
Interfaith of The Woodlands Announces 'Hand Me Up Shop' Boutique Pop-Up Shop in Market Street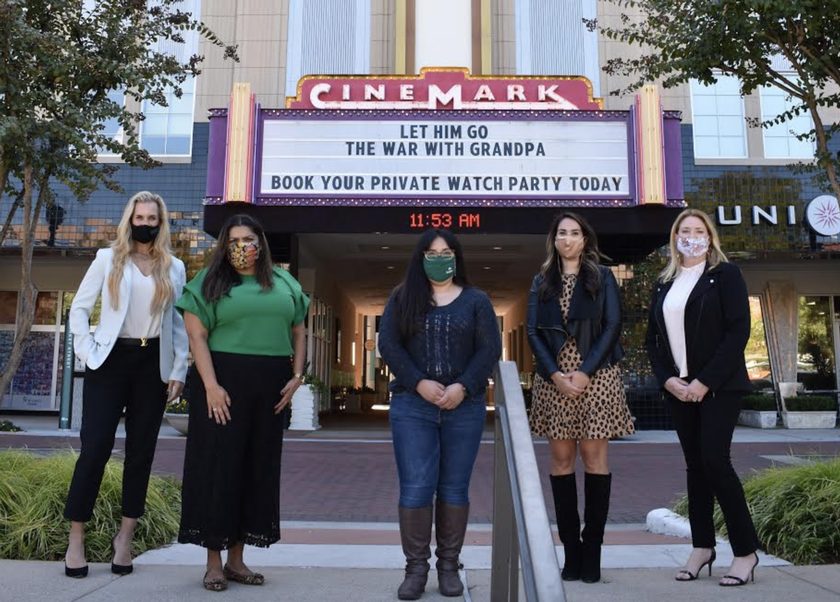 THE WOODLANDS, TX - One of the leading resale shops in Montgomery County, Interfaith of The Woodlands Hand Me Up Shop, will open doors on November 12, 2020 in Market Street The Woodlands as a Boutique Pop-Up Shop through January 2021. Located next to Hyatt Centric The Woodlands, the Shop will feature gently used quality clothing for women and men and special finds from their boutique including luxury brands such as Burberry, Hermès, Chanel and Valentino.

"Market Street is thrilled to welcome the Hand Me Up Shop, which benefits those needing it most during the season of giving," said Market Street Marketing Director Noemi Gonzalez. "The work Interfaith does in our community has never been more important."

With Interfaith Food Pantry operating in heightened disaster mode since the pandemic began back in March, Interfaith expects the needs to continue to increase over the holiday season. Compared to last year, Interfaith Food Pantry, Crisis Assistance and Senior Grocery Delivery have all increased in assistance for many individuals and families in South Montgomery County facing food insecurity, job or wage loss.

"We are grateful to Market Street The Woodlands for their incredible generosity in offering complimentary space to our Hand Me Up Shop Boutique for this holiday season," said Missy Herndon, President and CEO, Interfaith of The Woodlands. "As needs in our area continue to rise and funding decreases, Interfaith depends on the revenue generated by the Hand Me Up Shop to help fund programs supporting the basic needs of families and Seniors in South Montgomery County. Partnering with Market Street will share the mission of the Shop with a whole new audience and bring awareness to the ever growing and changing needs of our community that Interfaith works to meet every day," Herndon shared.