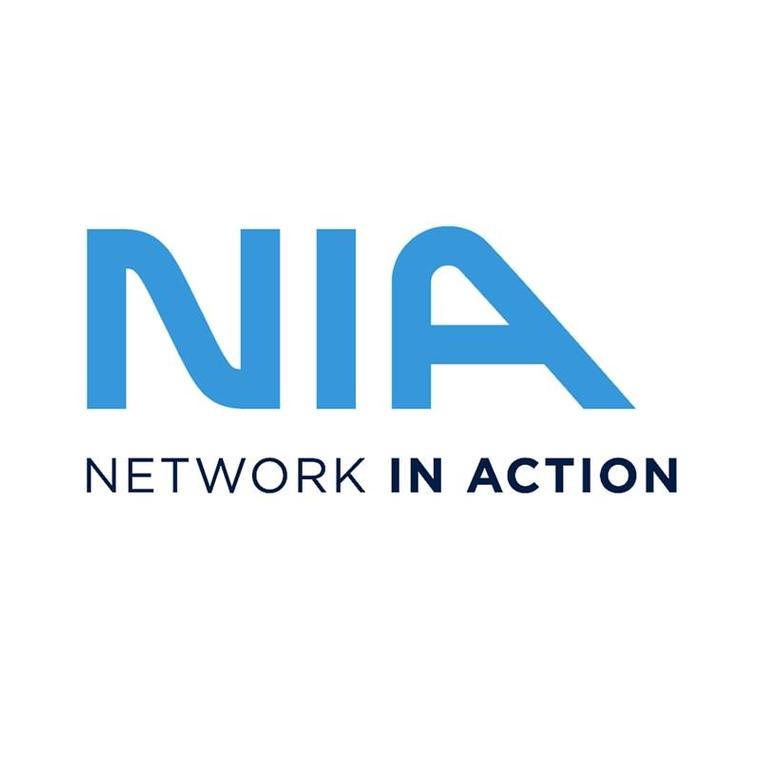 SPRING, TX – Network In Action (NIA), a networking business revolutionizing the industry with its innovative use of technology, announced it has launched a new networking group with Spring resident, Brenda James.
Local Entrepreneur Helping Spring Business Owners Grow Their Businesses Through Modern Networking
Giving rise to business leaders, James will be assisting a dynamic group of local business owners and professionals in growing their network through monthly 90-minute meetings with set agendas each month to ensure each meeting is interactive and engaging for business owners.
"My previous experience in building and leading a company, and currently coaching and consulting business owners, has given me a unique perspective on the challenges they face," said James, group leader of NIA North. "I get energized helping people grow and achieve more than they thought was possible. I also love making things happen by connecting others with the resources they need. I'm excited to see what we'll accomplish in Spring."
Taking a modern approach to networking, NIA's revolutionary internal website and smartphone app allows members to pass and track referrals with ease, start discussions with other members, post status updates and more. The app helps to streamline the referral process for NIA members by giving them the ability to connect in real-time. It is also the only networking organization offering a guaranteed ROI through a simple calculation method based off a members' commitment to attending monthly meetings and passing referrals.
"Brenda has shown her passion for bringing people together and helping them succeed since the very beginning," said Scott Talley, founder and CEO of Network In Action. "We're thrilled to have her be a part of the Network In Action family and look forward to seeing the impact she will make on business owners in Spring."
For more information on Network In Action Spring and how you can become a member please visit
https://www.networkinaction.com/index.php/find-a-group/united-states/tx/houston/nia-north
.