/

/

Breaking Strongholds Begins 2021 Filming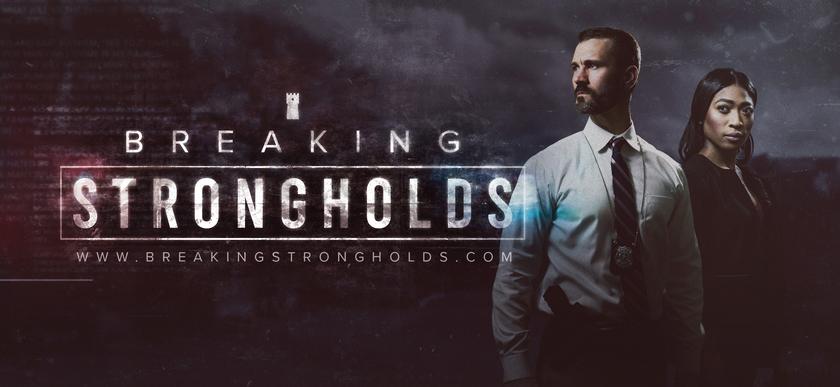 THE WOODLANDS, TX -- When a teen's plan to end his life is interrupted by a mysterious stranger, he finds an unlikely mentor and uncovers the dark secret motives of the town's newest celebrity.
Local media company to produce major streaming series in Montgomery County
Breaking Strongholds is a faith-based streaming series with seven episodes addressing teen suicide, depression, abandonment, spiritual darkness, and more. Like a modern-day parable, each episode creatively weaves God's Truths into the storyline pointing to Jesus, the only One capable of truly breaking strongholds.
The series is being filmed in Montgomery County and will be distributed on a major streaming platform such as Netflix, Prime or Hulu. The show features local actors from the greater Houston area.
We are currently seeking episode sponsor partnerships. For details visit www.BreakingStrongholds.com