/

/

Montgomery County Public Health Update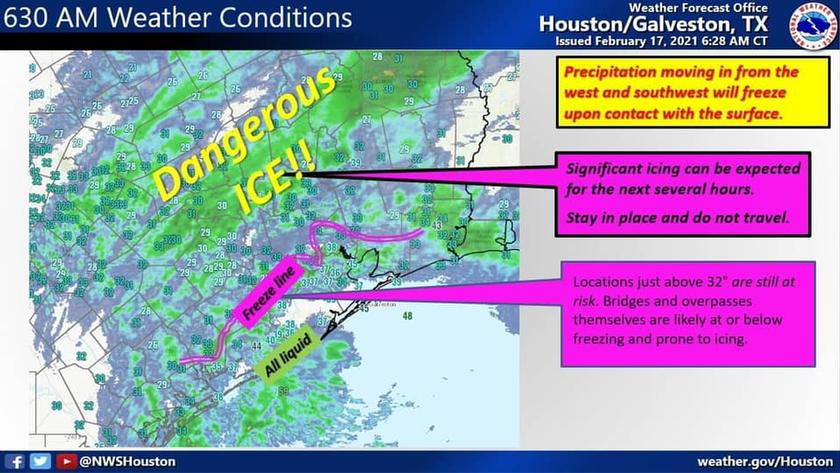 MONTGOMERY COUNTY, TX -- Due to inclement weather, the offices of Montgomery County Public Health will continue to be closed Wednesday; therefore, we will not release a COVID-19 update today.

The COVID-19 Call Center is also closed.

We would also like to pass along information from the Lone Star Family Health Clinic. If you received an email about a scheduled 2nd dose of the COVID-19 vaccine this week - it has now been pushed to Tuesday, Feb. 23rd.