/

/

Monkeypox Update - July 27, 2022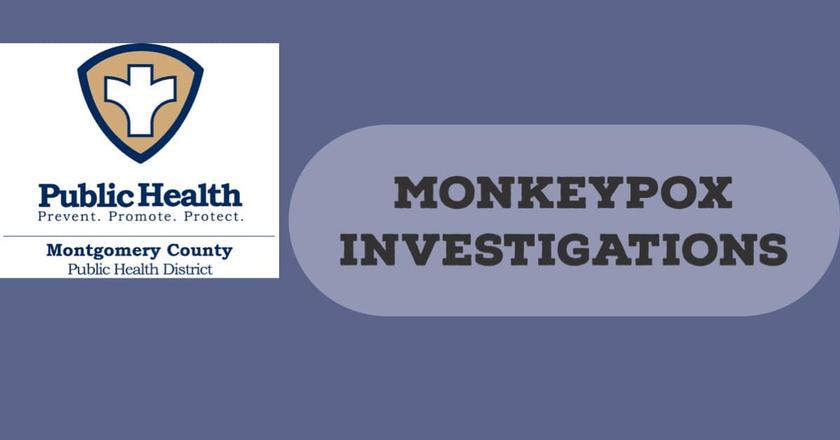 MONTGOMERY COUNTY, TX -- DSHS and local health departments are investigating cases of monkeypox that are part of an international outbreak. The disease, which can cause a serious skin rash, appears to be spreading largely via direct contact with the skin or saliva of an infected person. Most cases so far have been among men who have sex with men, so that population should be especially aware of the situation and take precautions to avoid direct contact with anyone with a rash. Anyone who develops a rash should avoid direct contact with other people and contact their health care provider as soon as possible for next steps.

DSHS has received a shipment of 14,780 doses of the JYNNEOS monkeypox vaccine. DSHS immediately forwarded 5,120 doses to Dallas County Health and Human Services. The remainder of the state doses will be provided to local health departments and DSHS regional offices to vaccinate people with a documented or presumed exposure to the monkeypox virus. The shipment represents all the JYNNEOS vaccine available now to Texas from the federal Strategic National Stockpile. Houston and Harris County have received a separate shipment of approximately 5,000 doses from the SNS.

For up-to-date case counts for monkeypox in Texas, please see: https://dshs.texas.gov/news/updates.shtm#monkeypox.