/

/

Alert! - Missing Teen - Tristan Okert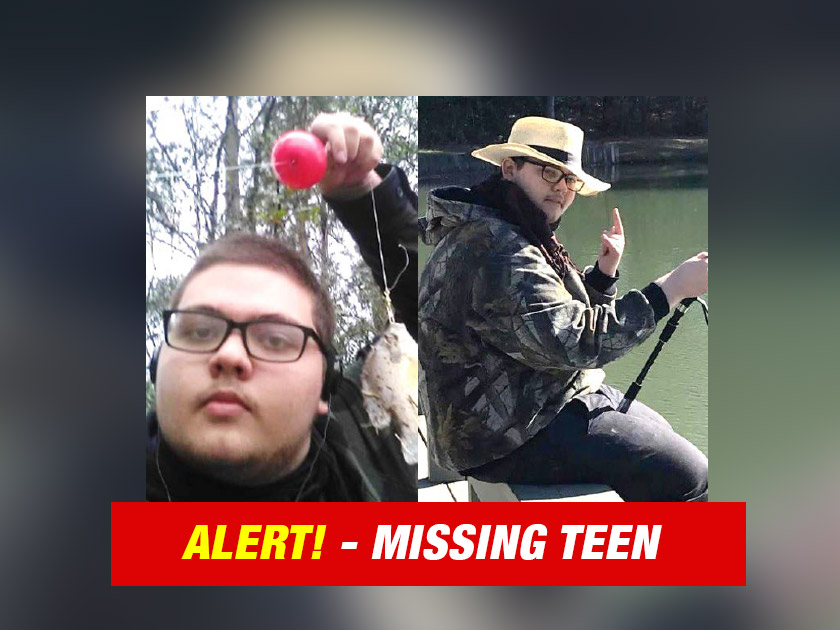 The Woodlands, TX - We are asking for your help!

Amanda Okert (Surgical Services - Memorial Hermann The Woodlands Medical Center) is asking for your assistance in locating her missing 17-year-old son Tristan Okert.

Tristan was last seen yesterday (Tuesday, Feb. 23) at noon around the Dairy Queen on Grogan's Mill Road in The Woodland's. Amanda is additionally worried because Tristan is emotionally distraught and is off his medications. He is also without his cell phone and glasses.

Tristan is 6'1" tall and around 300 pounds, and has a pale complexion with short brown hair. He was last seen wearing dark jeans, a white tank top and an unknown shirt or jacket. Tristan is possibly carrying a black backpack.

If you think you have seen Tristan, please contact the police and call Amanda directly at 346.380.1174 immediately.