/

/

Memorial Hermann The Woodlands Medical Center tops out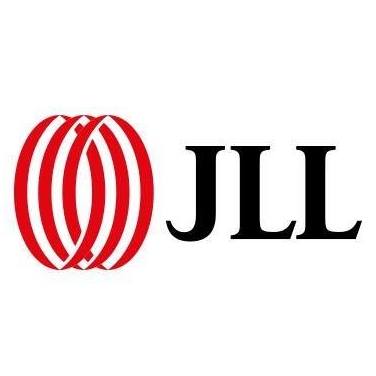 THE WOODLANDS, TX -- JLL's Project and Development Services today announced the topping out of its latest project, a nine story, 365,000-square-foot medical tower at Memorial Hermann The Woodlands Medical Center. A multi-year project, the center broke ground in early 2020 and is slated to be patient-ready as a Level II trauma center by the spring of 2022.
JLL Project and Development Services provides reimagined future for leading medical system's newest facility
James Selmser, Mark Harrison, Daina Pitzenberger, Steven Donnelly and Rosanna Brock of JLL worked closely with Memorial Hermann Hospital System's CEO Justin Kenrick, COO Jason Glover, CNO Catherine Giegerich and Vice President of Marketing Linda Nelson to oversee construction and drive Memorial Hermann's inent to offer innovation in delivery and design throughout the project.
"Through this process, we've worked to ensure that this tower was built exactly for the patients and providers who will utilize it every day," said Kenrick. "The addition of the South Tower will provide much needed additional capacity and services to the current area. Memorial Hermann is honored to serve The Woodlands community and looks forward to the future."
JLL's Project and Development Services team is a nation-wide leader in managing the design, development and construction of commercial real estate projects. The team comprised of tenured professionals with experience comprehending and excelling the world's most prominent healthcare organizations.
The firm's depth of knowledge of hospital facility operations, and design and construction are reflected throughout the project. JLL took recent impacts of the COVID-19 pandemic into consideration, utilized Harrison's engineering knowledge of similar projects, Pitzenberger's first-hand nursing experience, and used the JLL national benchmarking research which includes input from patients, clinicians, physicians and corresponding healthcare systems.
The tower will have versatile quick-turn spaces, strategic emergency entrances, more room for navigation of machinery and increased social distancing ability in waiting rooms.
"As a testament to the resilience and dedication of everyone involved, the tower has endured a variety of significant environmental setbacks, including enduring hurricane season, the pandemic and, most recently, Winter Storm Uri," said Selmser. "We're proud of this project and know that the world-class employees of Memorial Hermann will provide exceptional patient outcomes."
At the adjacent existing parking garage, two floors were added to give visitors an extra 404 parking spaces. Further, the northeast parking lot was expanded by an additional 200 spaces. Following the completion of the South Tower completion, an additional 146,000 square feet will be renovated inside of the hospital.
For the project, Austin Commercial serves as general contractor, PhiloWilke as the architect and SSA as the engineer.
Memorial Hermann The Woodlands Medical Center will service Montgomery and surrounding counties.