/

/

Camp Bow Wow Seeks Signatures to Streamline Traffic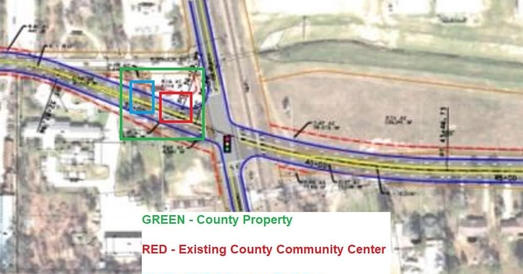 THE WOODLANDS, TX -- While traffic might be crawling to a stop during rush hour on I-45 as The Woodlands area continues its constant growing pains, even the crossroads aren't immune from the gridlock. Robinson Road in particular is feeling the weight of so many cars commuting on its east/west route, and some local businesses are feeling the brunt of the traffic - as well as the ire of the commuters themselves.

Camp Bow Wow, a dog daycare and grooming facility located at 27616 Commerce Oaks Drive just off the intersection of Robinson and Hanna Road, is keenly aware of the frustrating time its clients spend each day attempting to drop off or take home their pets. Instead of merely complaining about the state of the road outside their doors, operators Robinson Road Realignment decided to do something about it. They've set their sights on the September 13 session of Montgomery County Commissioners Court to air their grievances.

To assist them in their goal to ease the traffic, they have become an integral part of the Robinson Road Realignment Project, a group that has been created to be a collective voice to be heard by the City of Oak Ridge North and Montgomery County Precinct 3 with the goal of straightening out - literally and figuratively - Robinson Road. While currently boasting a membership of more than 600 concerned citizens, Robinson Road Realignment Project and the leadership of the project are hoping to collect many times that amount of signatures on a petition they plan to bring with them to the session later this month.

"As we all know, traffic getting into and out of Camp Bow Wow is a huge issue at certain peak times of the day," said Camp Bow Wow Near The Woodlands Area. "We need your help to sign our petition to gain some momentum and get the needed attention to get this road fixed and streamline the traffic in our area."

Those wishing to sign the petition can find it at here. More information on the Robinson Road Realignment Project can be found here.