/

/

Jazzy Junque Becomes Christmas Wonderland for New Danville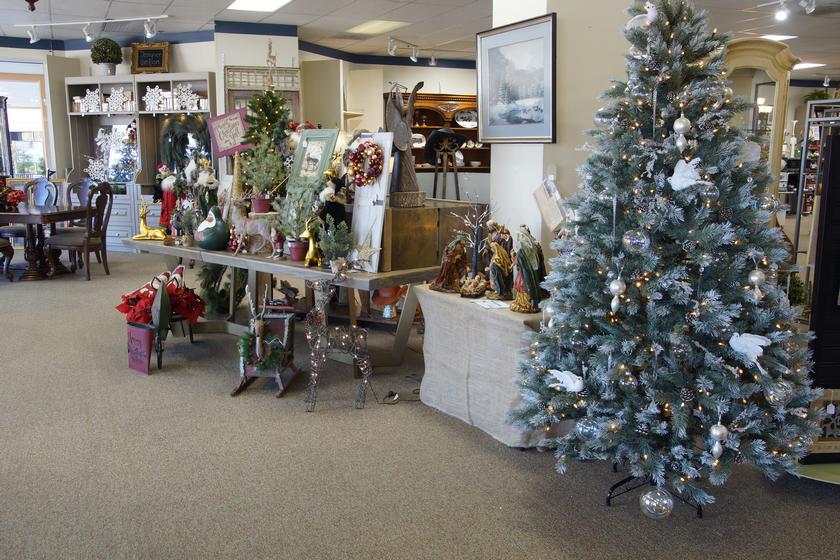 CONROE, TX -- Volunteer elves took over a store in Conroe, but they did it for good, and for good reason. They prepared Jazzy Junque's Christmas Wonderland theme for holiday shopping.

Jazzy Junque is an upscale home décor resale store located in the Outlets at Conroe that benefits New Danville, a nonprofit community for adults with intellectual and developmental disabilities. The store has played a significant role in supporting New Danville financially since 2008.

"Jazzy Junque is a special place all year long," said New Danville President and CEO Eva Aguirre, "but it takes on an even more special look and feel during its annual Christmas Wonderland sales. The many volunteers who make the store function and the many customers, some who have shopped there for many years, have a substantial impact on our ability to offer a variety of programs and services for our clients."

The specially themed sale begins November 8 and lasts until Christmas. Jazzy Junque is located at 1111 League Line Rd. in Conroe. Their holiday hours are 10-5. Contact the store at 936-441-4500.