/

/

Market Street helps Interfaith Community Clinic and AHA kick off new Walking RX program
Market Street helps Interfaith Community Clinic and AHA kick off new Walking RX program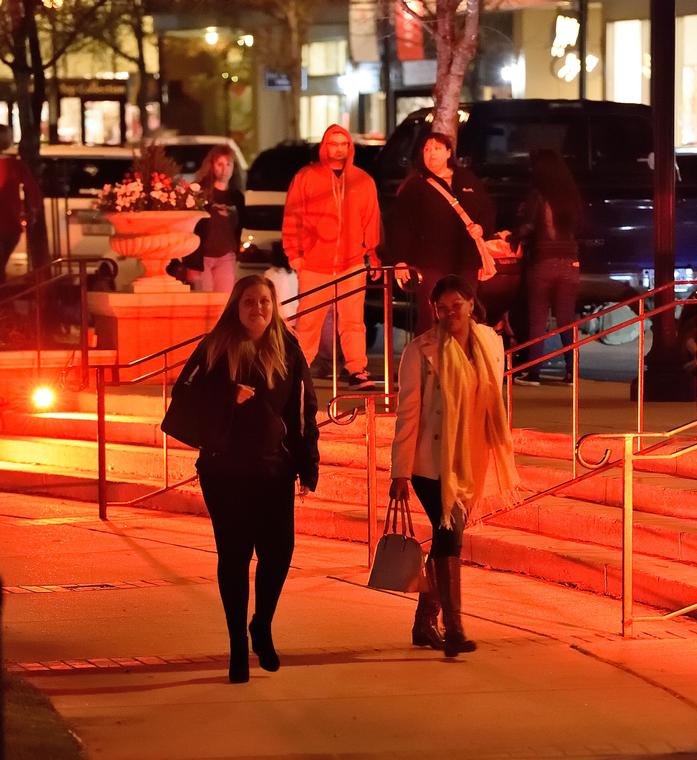 THE WOODLANDS, TX -- Market Street is hosting the American Heart Association for an event debuting Interfaith Community Clinic's new Walking RX program. Launching on National Wear Red Day, Friday, February 4 from Noon – 5:00 pm, the event will help kick off American Heart Month in February.

Market Street will debut walking distance markers on property, light up buildings surrounding Central Park red, and host a photobooth for guests to showcase Red Day photos on social media. This event is open to the public and everyone is invited and encouraged to wear red and
participate in the walk.

The new Walking Rx Program will be available to Interfaith Community Clinics' patients. The program was created to empower the community to take control of their health by creating healthy, sustainable habits for better heart and brain health. Patients in the program will receive an educational packet with a log and local maps to help them find new places to walk.

According to The American Heart Association, walking is one of the simplest ways to get active and stay active and can have a significant impact on one's health by lowering risk of heart disease. The adoption of the Walking Rx will help at risk patients take control of their
health through a formal prescription of walking.