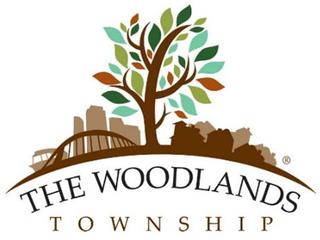 THE WOODLANDS, TX -- Princesses, pirates, ghosts and goblins are invited to don their costumes and enjoy a spooktacular celebration at the annual Trick or Treat Trail at Northshore Park. While at the event, children have the opportunity to trick or treat from booth to booth and fill their bags with goodies from local vendors. The FREE event also includes strolling entertainment, carnival games, costume contests, photo areas, food trucks and more!


Event Activities

• Balloon Artists

• Carnival Games

• Costume Contests (see details below)

• Halloween Crafts (while supplies last)

• Pumpkin Patch, Princess & Super Hero Photo Areas

• Strolling Entertainment

Costume Contests


• Costume Contests will take place at 2:15, 3, 3:45, 4:30 and 5:15 p.m.

• Participants may only compete in one contest.

• Participants must be in the Costume Contest Corral prior to the start of the contest to participate. Once the contest begins, no additional participants will be added.

• There will be a maximum of 50 participants per contest.

• Participants will receive a number in the Costume Contest Corral and wear it until the end of the contest.

• Prizes will be awarded to the top 3 costumes per contest. No age group or categories.


Coolers, picnic baskets. blankets and lawn chairs are permitted. Glass is prohibited.