/

/

Lone Star College, Petra Cares partner to assist students in the Foster Care System
Lone Star College, Petra Cares partner to assist students in the Foster Care System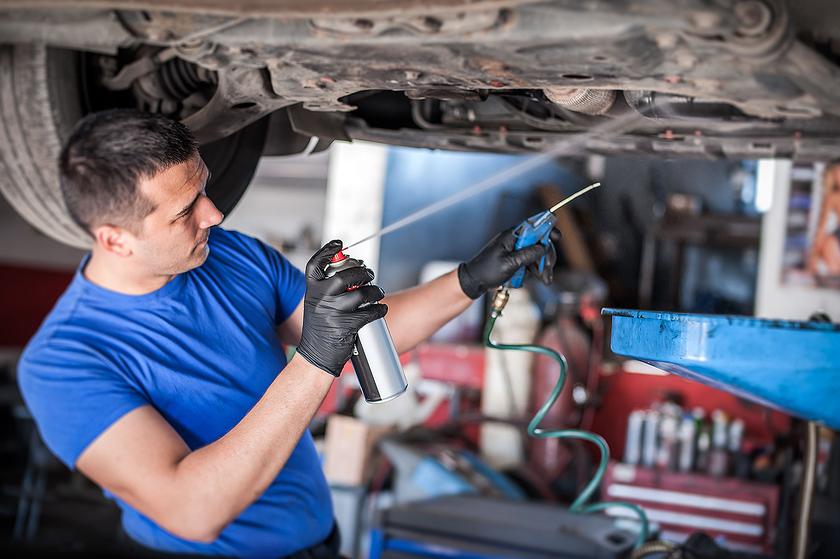 THE WOODLANDS, TX -- The Texas Department of Family and Protective Services reported that nearly 2,000 children in Harris and Montgomery counties live in the Foster Care System. Of those, almost 1,000 will soon turn 18 and age out of the program.

These young adults may experience homelessness, unemployment or incarceration. Lone Star College has partnered with Petra Cares to offer these youths an educational opportunity that will lead to a sustainable career.

"Lone Star College is excited to work with Petra Cares on this great opportunity to help students exiting the foster system learn a trade and find a rewarding career," said Connor O'Sullivan, LSC Continuing Education Executive Director. "Students often struggle in college due to non-academic reasons such as child care, housing and transportation costs. Petra has stepped up to help in these areas so our students can focus on learning."

The partnership will enroll and train approximately 60 students in the LSC Automotive Lubrication Technician program each year. Additionally, Petra Cares will provide students with transportation, course materials, tools, child care assistance, technical training and life skills.

"Education breaks the cycle of poverty," said Arnold Gacita, President of Petra Automotive Products and Petra Cares Board President. "Petra Cares wants to be a conduit of quality education and meaningful employment to this marginalized group of young people."

The LSC and Petra Cares partnership will start its first cohort in spring 2023 with 10 to 20 students. The LSC Automotive Lubrication Technician program is a 192 hour-training, six-week course focused on teaching an introduction to automotive technology, basic service skills and an overview of electrical systems. The goal is to train students on the skills necessary to seek employment as an automotive lubrication technician handling basic preventative maintenance and other routine automotive care.

Upon completion of the LSC Automotive Lubrication Technician program, graduates will earn a certificate, and Petra Cares will provide free auto mechanic training and job placement with its industry partners.

In addition to this partnership, LSC has other programs that assist students who grew up in the Foster Care System. The Lone Star College Navigators help individuals with transportation, child care, housing assistance and other beneficial services. Visit LoneStar.edu/Navigators for more information.

Lone Star College enrolls over 80,000 students each semester providing high-quality, low-cost academic transfer and career training education. LSC is training tomorrow's workforce today and redefining the community college experience to support student success. Stephen C. Head, Ph.D., serves as chancellor of LSC, the largest institution of higher education in the Houston area and has been named a 2022 Great Colleges to Work For® institution by the Chronicle of Higher Education, ranked 35th in Texas in the Forbes 'America's Best Employers By State' list and recognized by Fortune Magazine and Great Place To Work® as one of this year's Best Workplaces in Texas™. LSC consists of eight colleges, seven centers, eight Workforce Centers of Excellence and Lone Star Corporate College. To learn more, visit LoneStar.edu.