/

/

Dosey Doe - The Big Barn to host 2nd annual Baseball for Babies gala January 29
Dosey Doe - The Big Barn to host 2nd annual Baseball for Babies gala January 29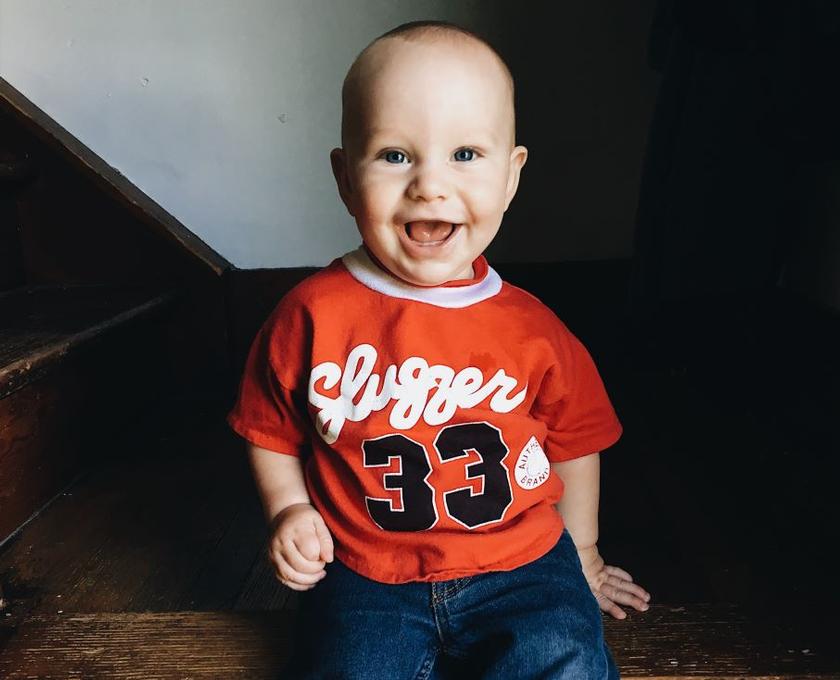 THE WOODLANDS, TX – The second annual Baseball for Babies gala is coming to Dosey Doe - The Big Barn on Sunday, January 29, and founder and organizer Angelica Sinisi Amaro urges you to attend to help families of premature babies.
Individual tickets, table seating, and sponsorships available now
The event will include silent and live auctions, door prizes, a scrumptious dinner and bar, and a special concert by the Mark May Band and more. All proceeds from the gala benefit premature babies. The doors will open at 6:00 p.m. and the concert commences at 7:30 p.m. Last year's inaugural gala included special guests Lance Berkman and Anthony Rendon as part of the baseball theme of the nonprofit organization, and this gala promises to have similar surprises.
Amaro founded Baseball for Babies because there are around 380,000 babies born prematurely each year in the United States, approximately 1 in 10. It is currently the number one cause of death for babies in the United States, and many of the babies that survive may experience long-term health issues, including cerebral palsy, intellectual disabilities, chronic lung disease, blindness and hearing loss.
"There are several ways our organization helps premature babies and their families," she said. "First, our efforts help with funding research and technology, including finding new ways to detect and address issues with premature babies. We were able to buy a $20,000 piece of medical equipment recently that helps doctors and surgeons detect previously undetectable irregularities in the hearts of babies in the womb."
Because many families do not have the financial means to address the medical costs associated with a premature baby, Baseball for Babies regularly creates fundraising opportunities to help ease these financial burdens, raising tens of thousands of dollars for families to help offset their medical expenses.
Beyond individual tickets to the event, sponsorship opportunities are also available, ranging from the $10,000 'Double' sponsorship to the coveted $10,000 'Grand Slam' level. Additionally, interested parties can also donate tickets for a NICU nurse or preemie at Texas Children's Hospital.
Click on
https://www.woodlandsonline.com/evps/evitem.cfm?evid=167754
to learn more, purchase tickets, or grab a sponsorship.