/

/

Local autism awareness nonprofit organization nonPareil to host A Tribute to Live Aid Festival
Local autism awareness nonprofit organization nonPareil to host A Tribute to Live Aid Festival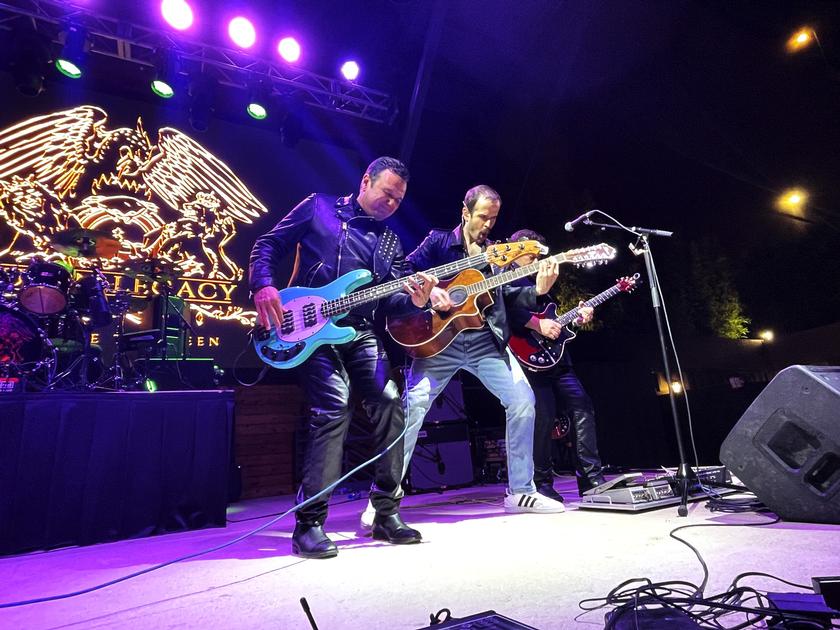 THE WOODLANDS, TX – April is Autism Awareness Month, and one local nonprofit organization is celebrating in rocking style.
Tickets and sponsorships are available for this April 1 event
A Tribute to Live Aid Festival presented by Cadence Bank will take place April 1 at Sawyer Park Icehouse on Pruitt Road in Spring. Join emcee Jennifer Tyler, popular DJ from 106.9 The Eagle, and five popular tribute bands as they rock out on the large main outdoor stage. It will be an evening to remember with classics from Queen, Elton John, Duran Duran, David Bowie, and U2.
The event will benefit nonPareil, a post-secondary, not-for-profit organization serving adults with autism spectrum disorder. nonPareil provides technical and workplace readiness training that enables them to find meaningful employment and more independence. Woodlands Online is proud to be the media sponsor for this event.
One of the current nonPareil students, Kyle Cousins, is helping plan this event and is the lead singer of the headlining tribute band, Queen Legacy, bringing the best of Freddie Mercury and Queen to the stage. Other live music includes Captain Fantastic – A Tribute to Elton John, Electric Eye – A Tribute to David Bowie, Rattle and Hum – A Tribute to U2, and Radio Duran – The Music of Duran Duran.
Get your tickets today by visiting
https://sawyerpark.com/liveaid/
. Sponsorships are still available. Sponsorships start at $500 and all include VIP tickets. For more sponsor information, send an email to mmilstead@npitx.org.