/

/

Community Assistance Center (CAC) announces 2023 Legacy Luncheon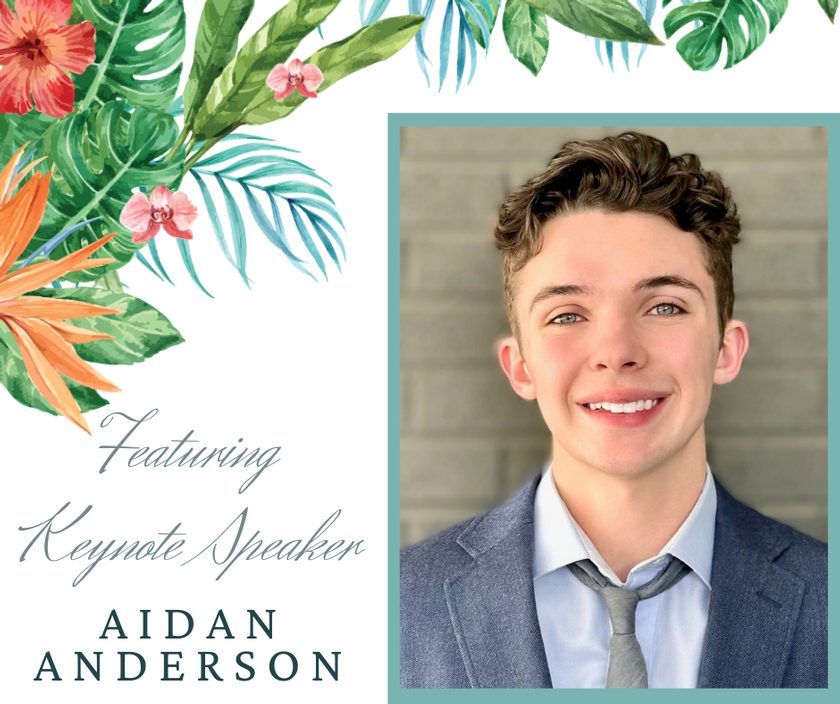 CONROE, TX -- Community Assistance Center (CAC) invites the community to the 2023 Legacy Luncheon on Friday, May 12, 2023 at the Lake Conroe Margaritaville Resort with the silent auction and mimosas starting at 10:30 AM.

The Legacy Luncheon is an opportunity for Community Assistance Center (CAC) to recognize local community members who serve as champions for CAC and make significant contributions to our Montgomery County neighbors in need along with promoting the programs and services provided by this vital agency. The event will honor local leaders, business partners, faith partners, fellow service organizations, and the amazing power of volunteers. Among The Legacy Award honorees include recipient-Janet Stilwell, Faith Partner of the Year-The Woodlands Community Presbyterian Church, Community Partner of the Year- Conroe Noon Lions Club, and the Distinguished Service Award (volunteer of the year)- Janet Thompson.

Community Assistance Center (CAC) is thrilled to welcome TEDTalk Speaker and Founder of Aidan Cares, Aidan Anderson. At seven years old, Aidan found that one simple choice to give put him on a path of purpose. Aidan seeks to connect people to the causes that matter and to discover ways to give back for a better tomorrow. His message is imparting the necessity and joy of giving to all ages. Since 2008, his message has been received by millions in over 30 countries, which has led children around the world to start their own giving initiatives. At age 22, Aidan plays harmonica, ukulele, guitar, sings and shares his story everywhere he possibly can to encourage people to find their passions in giving.

Aidan says, "Love is an act. So, we must act and be our brother's keeper. Whether it's people, the earth, or animals, we need to find the give that makes our heart sing."

As one of two major fundraisers for Community Assistance Center (CAC), the Legacy Luncheon continues to be an inspiring event celebrating service to our community and generating funding to support the many programs and services provided by the organization.

"The Legacy Luncheon is not just a fundraising opportunity, it is an afternoon of celebration, where we have the privilege of recognizing the dedication and service our partners and volunteers contribute to CAC and to Montgomery County," says Jennifer Huffine, President & CEO of Community Assistance Center. "We are grateful for the immense support we receive from the community and look forward to honoring our award recipients while listening to an inspiring story of service by Aidan Anderson."

A special thank you to Community Assistance Center's Annual Sponsors including Changemaker Sponsors, the Apricity Foundation and Waste Connections. Annual Visionary Sponsors include Friends of CAC, John & Debbie Templet, and Zters. In addition, 2023 Legacy event sponsors as of print date include Chevron Phillips Chemical Company, HEB, and Houston Methodist The Woodlands.

Individual Tickets and Sponsorships are on sale now, so visit https://cac-mctx.org/legacy-luncheon/ today to reserve your seat! If you have specific questions for this event or would like more information about getting involved with Community Assistance Center, please contact Courtney Frost, Director of Development, by telephone at 936-494-4412 or by email at courtney@cac-mctx.org.