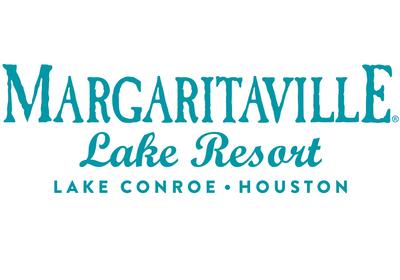 MONTGOMERY, TX -- Margaritaville Lake Resort, Lake Conroe | Houston announced they received the Delos Wellness Certificate for Meetings and Events.

The Delos Wellness program provides guidance and best practices for designing better meetings and spaces for the health and well-being of attendees. Margaritaville Lake Resort, Lake Conroe | Houston is among the first hotels across the country to earn this distinction.

'The Delos certification signifies our commitment to take action and demonstrate leadership in response to the constantly changing demands for wellness and new health and safety concerns,' said Tom Faust, vice president of sales and marketing for Margaritaville Lake Resort, Lake Conroe | Houston. 'Going through this process gave us the tools to transform meetings with wellness at the forefront, so our clients can confidently meet and concentrate on their business goals and objectives.'

Throughout the certification process, Margaritaville Lake Resort team members learned about the basic concepts of well-being – a combination of mental and physical health – and how to help optimize it for the meeting environment. Team members learned the importance of maintaining clean air, creating optimal lighting, making hydration a priority, and other ways to transform indoor environments into vehicles for health, well-being, performance, and resilience.

To commemorate the resort's Delos Wellness Certification, the team at Margaritaville Lake Resort is offering a variety of wellness solutions that inspire, rejuvenate, and refresh meeting attendees through its Breathe Easy group offer, which includes:

Complimentary event refresher

• Meeting attendees can refocus and re-center with a 15-minute yoga and breathing exercise class during an afternoon general session.

Infused water stations

• Enjoy a healthy and refreshing addition to any snack break or meal period by including an infused water station

Book an event refresher, and all company-paid spa services will be 20% off

As a bonus, receive 20% off any of the resort's non-food and beverage-based team-building events.

For more information and to learn more about the Breathe Easy group offer at Margaritaville Lake Resort, visit here.