/

/

/

It's Termite Season
It's Termite Season
By:
Bio-Tech Pest Control | Published 04/05/2018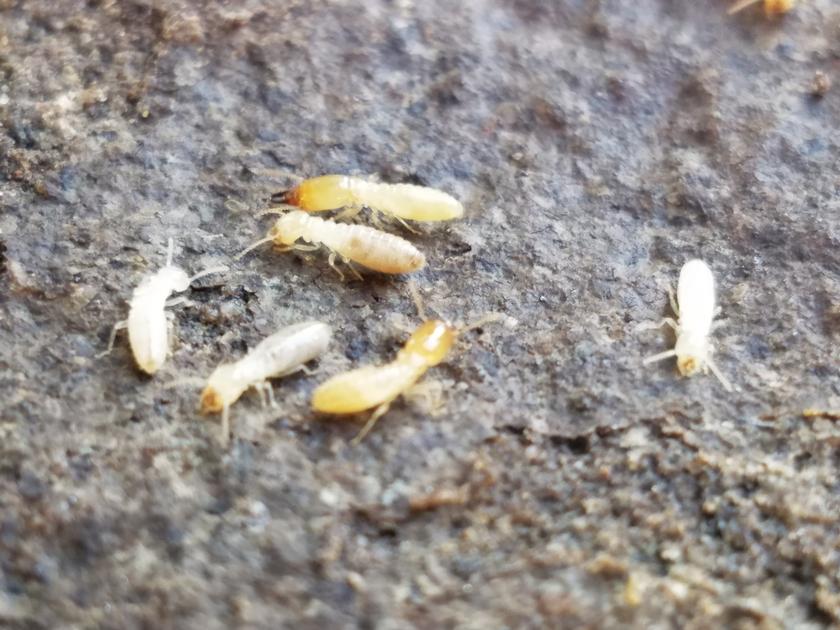 It's Termite season in Texas. There's no getting around it. Warmer weather and incoming rains can provide optimum conditions for this damage causing pest. When temperatures get close to the 80+ degree mark, warm rains may trigger a termite colony to swarm. You might see them outdoors, sometimes indoors. You might even see just the wings dropped around window sills. Something to remember, if you are seeing them inside the home, chances are likely worker termites are active somewhere in the house. Check around window frames or even door jams. Look for small mud tubes here or around the perimeter foundation of home. Worker termites are light, or white in color and remain in these tubes traveling back and forth to the colony and will avoid light and dry air. The termite swarmers however are black bodied with wings. The untrained eye might confuse termite tubes with the mud daubers nest so it is a good idea to have a pest professional inspect for insect identification.
While finding active termites in the yard won't necessarily mean you have them on you home, it's still a good idea to have a pest professional do a thorough inspection of the perimeter to provide an assessment of the situation so you can take an educated course of action. Whether you are treating for active termites or treating preventatively for termite control, be sure to research your method options. Based on tests conducted by Texas A&M University, all currently registered termiticides have a life expectancy from 4-10 years. Non-repellent termiticides (fipronil, imidacloprid, chlorfenpyr) were shown to work better than repellent termiticides (e.g., permethrin, cypermethrin, bifenthrin) From our experience, termite baiting, specifically the Sentricon Baiting System using fipronil has provided a higher level of client satisfaction and colony elimination while at the same time offering an environmentally responsible method of termite protection. Ultimately your choice and method of termite treatment and colony elimination should be decided after speaking with your pest control professional and their reputation and warranty with termite treatments. If you have more questions on Termite Control or would like to arrange for a termite inspection, contact us, call our main office number at 281-296-6022 and we would be happy to help.
Articles by Month of Posting