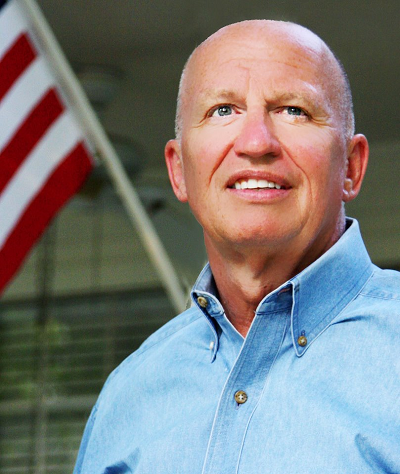 July 06, 2020
Kevin Brady is a pro-family, pro-small business conservative representing the 8th District of Texas in the U.S. House of Representatives.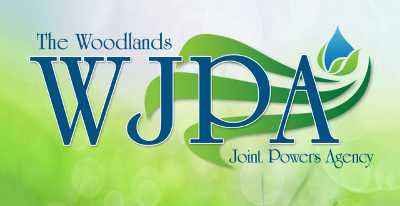 June 22, 2020
The Woodlands Joint Powers Agency is the central management agency for the ten Municipal Utility Districts (MUDs) that currently serve The Woodlands in Montgomery County.
March 14, 2020
Mike Bass has served The Woodlands community in many capacities since moving here in 2008. Mike's is a former Partner with Accenture (an international consulting firm) and a Township Director.