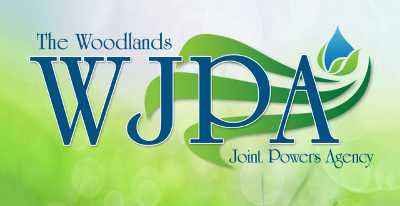 December 20, 2022
The Woodlands Joint Powers Agency is the central management agency for the ten Municipal Utility Districts (MUDs) that currently serve The Woodlands in Montgomery County.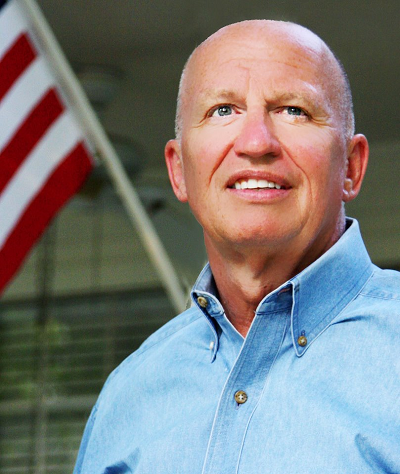 July 29, 2022
Kevin Brady is a pro-family, pro-small business conservative representing the 8th District of Texas in the U.S. House of Representatives.
April 12, 2022
The Woodlands Township is the governmental service provider for residents and businesses, providing enhanced law enforcement services, fire protection, environmental services, parks and recreation, economic development and more.