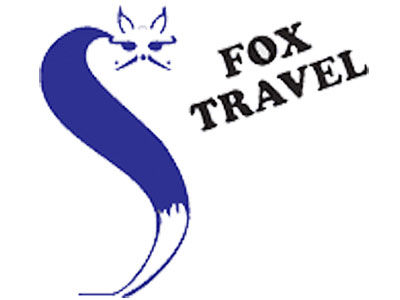 February 03, 2023
We have been YOUR Travel Agency in The Woodlands and Montgomery County area since 1984.  Please visit us at our location on the I-45 Southbound Feeder Road between Woodlands Parkway and Rayford/Sawdust.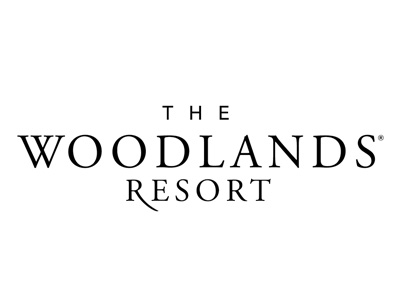 November 22, 2022
The Woodlands Resort is nestled amongst 28,000 acres of natural forest.
May 09, 2022
Welcome to our blog! We'll use this space to share our thoughts and experiences with specific destinations to help inspire your next vacation. We'll also post travel tricks and tips to help make your next trip more enjoyable.