June 13, 2019
ITVibes has a passion for helping small to mid-size businesses grow through online marketing. We want to see your company be a success! Learn powerful brand management techniques such as SEO, social media branding, sales automation, and more!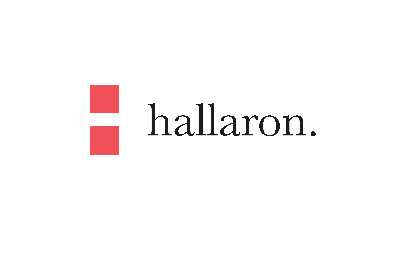 May 01, 2019
Hallaron, a full-service advertising agency based in The Woodlands, believes in the power of big ideas that touch people and move them to action. Our blog, Perspectives, sheds light on topics and trends shaping the world of advertising and marketing.
March 26, 2019
This blog is intended as a public relations forum and business exposure. Taylorized PR will educate and inform readers about local businesses and how Taylorized PR can help.