September 19, 2023
An ongoing discussion about the world of jewelry from whats hot to how to take care of your jewelry.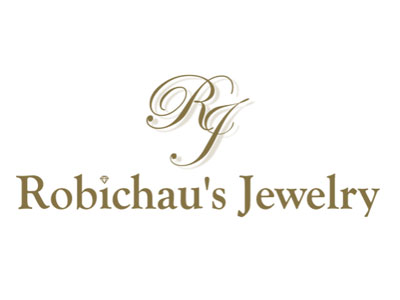 July 26, 2023
We are a family owned and operated jeweler that has been in The Woodlands since 1986. We are a full service jeweler know for our one of a kind custom designs. Stop by or check out our website and see why we were rated as one of the best jewelers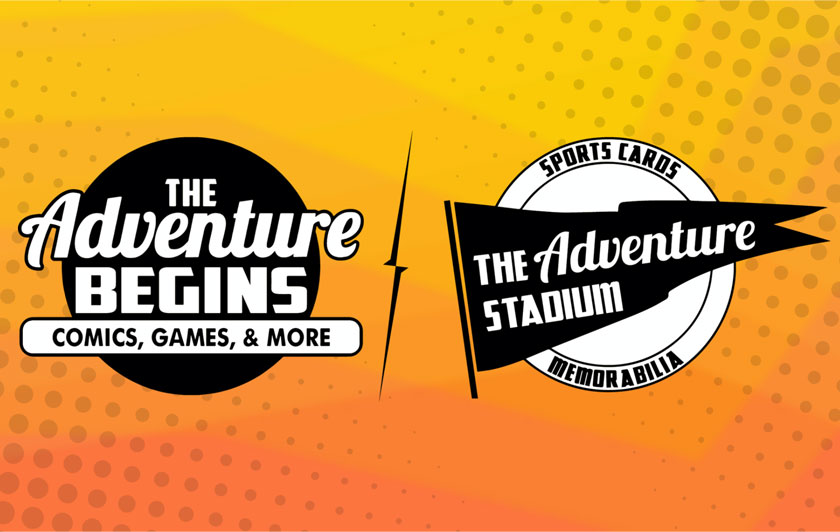 June 20, 2023
Join me to get the latest on all things comics, games, figures and more! From exciting news and upcoming releases to new products in the store. All ages welcome and encouraged to take part in the awesome world of nerds!