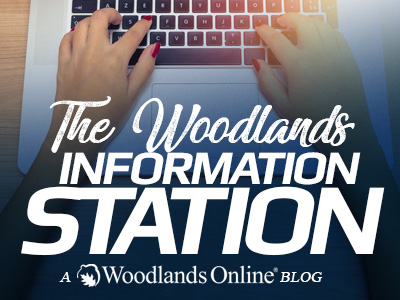 September 22, 2020
This blog features local news and announcements in The Woodlands, keeping you up to date with everything you need to know. Woodlands Online is for the community, by the community.
September 10, 2020
Mobile locksmith services for your car, truck or motorcycle
October 03, 2019
Welcome to The Freegan Chronicles. In this blog, we will discuss anything and everything when it comes to business waste. Remember, always reduce, reuse or recycle.