/

Nonprofits, Groups & Clubs
Nonprofits, Groups & Clubs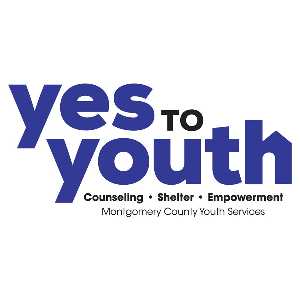 June 10, 2019
'YES to YOUTH provides crisis counseling, shelter programs, and prevention services to strengthen families, keep youth in school and prepare them to be productive citizens.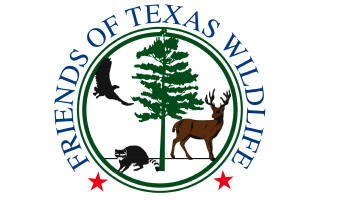 April 17, 2019
friends of Texas Wildlife supports the rehabilitation of native Texas wildlife and promotes co-existence of wildlife and people through education.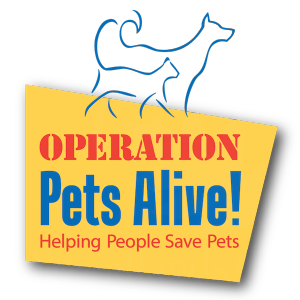 April 09, 2019
Operation Pets Alive a 501(3)(c) non-profit, is committed to helping the homeless animals of Montgomery County ~ and offering articles and muses that share our experiences in Rescue, and give you, in our community, a glimpse of the work we do.