/

Nonprofits, Groups & Clubs
Nonprofits, Groups & Clubs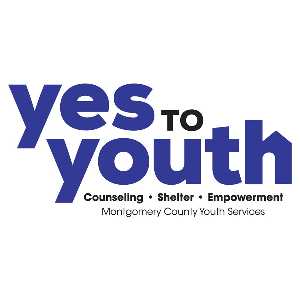 October 03, 2019
'YES to YOUTH provides crisis counseling, shelter programs, and prevention services to strengthen families, keep youth in school and prepare them to be productive citizens.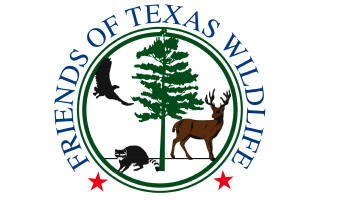 April 17, 2019
friends of Texas Wildlife supports the rehabilitation of native Texas wildlife and promotes co-existence of wildlife and people through education.
February 18, 2016
Just another day at Inspiration Ranch, another day of changing lives!