Popular and Recent Listings
/

/

/

Vest, Purse, Arm bands, & shoe flowers Crocheted Homemade
Vest, Purse, Arm bands, & shoe flowers Crocheted Homemade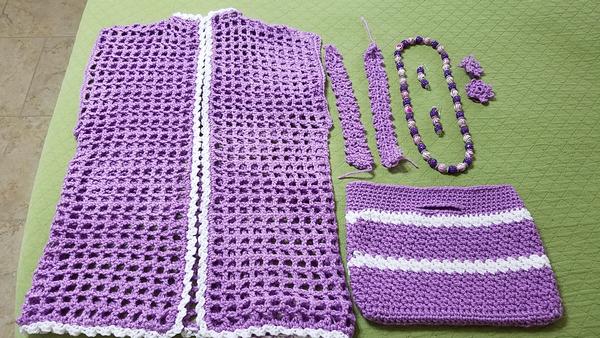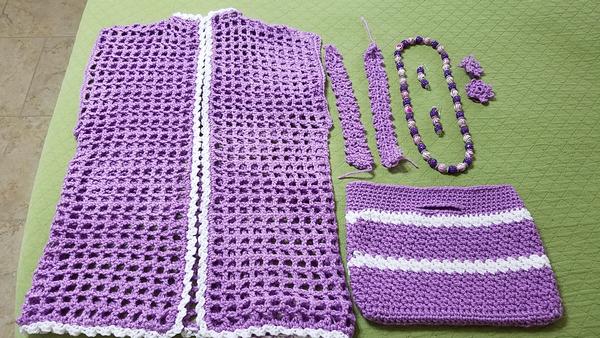 Grab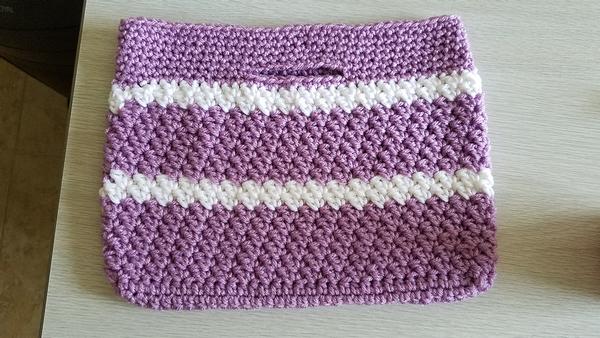 Grab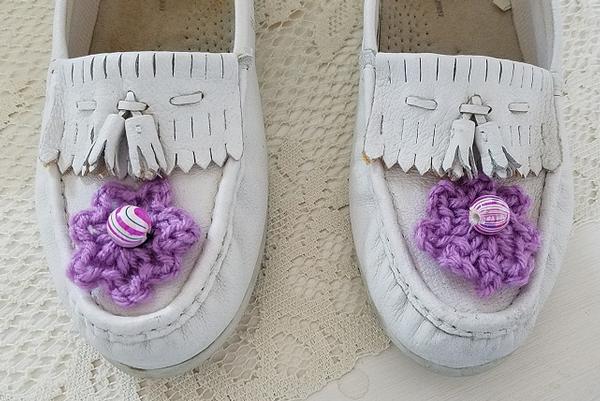 Grab
These items are NEW and were crocheted in a non-smoking home. The vest is a medium size.
Included is a vest, matching purse, crocheted bands that you can use in your hair or around your shirt sleeves. The flowers can be taped/glued to your shoes.
NO JEWELRY, SHOES, OR ANYTHING OTHER THAN crocheted items are included in this sale.
All sales are final, no refunds of exchanges - Cash only