Popular and Recent Listings
/

/

/

Large Size Envelopes - Several Boxes - Craft and White
Large Size Envelopes - Several Boxes - Craft and White
Grab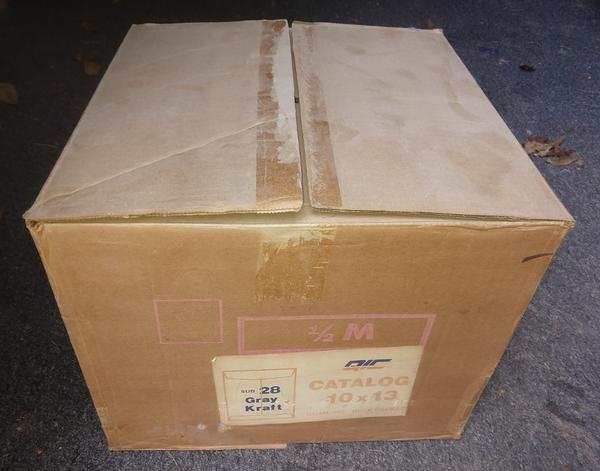 Grab
Grab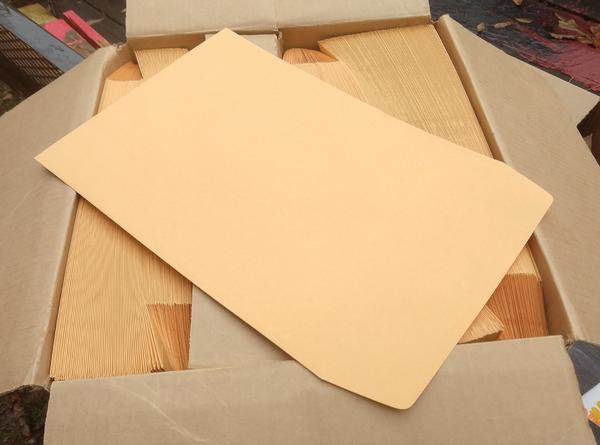 Grab
We are downsizing our office and no longer need the large inventory of mailing envelopes we have in stock. There are a variety of sizes and styles here (see photos), all in boxes of 500. Some are peel and stick, others have a standard gummed closure. Some are white, some are gray craft.

The price is $25/box which is about what you would pay for a pack of 50 at Office Depot - here you get 10 times that amount for the same price.

Envelopes are at my office which is next to Hobby Lobby on Sawdust Road in Spring.