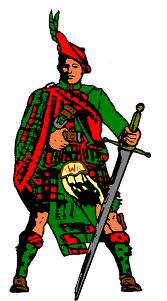 The Woodlands moved to 3-0 on the season after a 72-52 win over Klein Forest Monday night.

The Highlanders took control of the first half, scoring 21 points in the second quarter to take a 39-29 halftime lead.

Nolan Cass led The Woodlands with 21 points, with Garret Colonna adding 15 points, Joey Trinkle with 14 and Hayden Galantas with 11.

The Highlanders will take Thanksgiving week off and will get back to action next Tuesday when they travel to Sugar Land to meet Fort Bend Elkins at Wheeler Fieldhouse.