Meals on Wheels Montgomery County working to provide meals to homebound elderly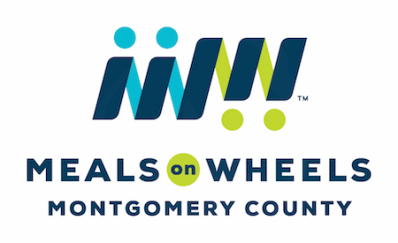 MONTGOMERY COUNTY, Texas - As one of the oldest and most successful volunteer based programs in America, Meals on Wheels Montgomery County provides home delivered meal and transportation services to the homebound elderly community in Montgomery County. With a dedicated volunteer basis of over 180 individuals, Meals on Wheels Montgomery County has provided disabled senior adults with consistent nutrition and smiling faces since March of 1973.
As the holiday season approaches, Meals on Wheels Montgomery County is in need of community involvement and support.
Since the holidays are fast approaching, there is a greater need for community involvement and support. Meals on Wheels operates from the kitchen located in the South County Community Center on a daily basis to prepare tasty and nutritious meals to be delivered door-to-door by volunteers. Meals are delivered by coolers, which tend to get damaged or lost. Executive Director Allison Hulett emphasized the ongoing need for replacement coolers and other items to keep the program viable, which can be donated here or dropped off at 2235 Lake Robbins Drive, The Woodlands, TX 77380.
The senior adult population is growing exponentially in Montgomery County, and feeling lonely during the holidays is a common, yet unfortunate circumstance. There are several different volunteer opportunities for residents of all ages and walks of life. Specifically, Meals on Wheels offers a special program called The Senior Dish, where volunteers receive an interview sheet and spend time with a client one-on-one to keep them company and let them tell their amazing story.
Hulett mentioned a few of her favorite things about working with Meals on Wheels Montgomery County.
"It's a tie between our clients' stories and our amazing volunteers. I love listening to the clients' fascinating stories from World War II Veterans, to retired teachers, and other great testimonials of time. I get teary-eyed when it comes to our volunteers because they are a true representation of the best in our community. They dedicate their personal time on a weekly basis to ensure the delivery of Meals on Wheels," said Hulett.
In fact, Meals on Wheels is proud to note that they have one volunteer that has served since 1984!
For more information about Meals on Wheels of Montgomery County or to get involved, call 936-756-5828 or visit their website.