/

/

The Woodlands Marathon Speaker Series underway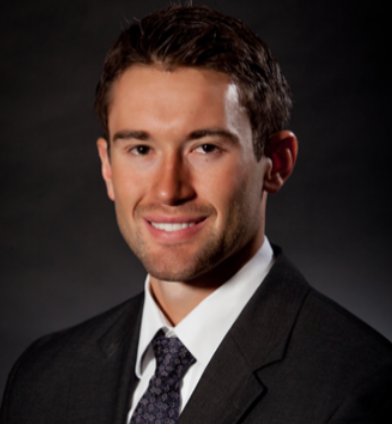 THE WOODLANDS, Texas -- In advance of The Woodlands Marathon, Fidelity Investments is offering its 2nd Annual Speaker Series at its location in The Woodlands, 1701 Lake Robbins Drive.
Thursday Feb. 2 at 6:30 p.m. - Injury Prevention for Runners by Dr. Clayton Hall, lead healthcare provider at Mobility Chiro Therapy in The Woodlands
Thursday Feb. 9 at 6:30 p.m. - Health Benefits of the RUN for Women: Heart, Hormones and Happiness; by Sandra Sutherland
Thursday Feb. 16 at 6:30 p.m. - Getting Stronger and Faster, by Dana Lyons
Thursday Feb. 23 at 6:30 p.m. - Topic to be announced, speaker is Dr. Alysia Robichau, sports medicine physician
To register for the Speaker Series, click here.
The Woodlands Marathon is March 4, 2017.
Photo: Dr. Clayton Hall, Mobility Chiro Therapy