/

/

Travel advisory for students taking the SAT on Saturday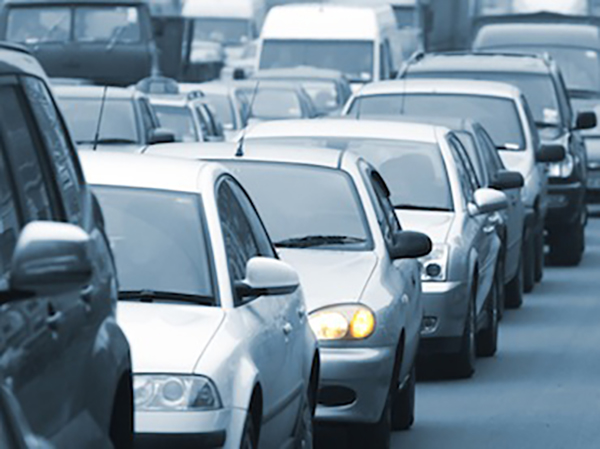 THE WOODLANDS, Texas – The Woodlands Marathon Management, producers of Saturday's fifth annual Fidelity Investments The Woodlands Marathon, is advising high school students taking the Scholastic Aptitude Test (SAT) at The Woodlands High School to arrive no later than 6:45 a.m. due to the eastbound lane closure of Research Forest Drive during the 7:00 a.m. hour.

"A key part of an active, healthy lifestyle is education and we want to see our future leaders succeed in a grand way," says event director Willie Fowlkes. "To that effect, we want to ensure that students traveling to The Woodlands to take the SAT on Saturday are aware of road closures near the high school and have the opportunity to plan accordingly so they can be successful on their test."

More than 4,000 half marathon participants will be running west – towards Kuykendahl — on the eastbound lanes of Research Forest that cross Cat's Cradle Drive and Millennium Forest Drive, the only entrances to The Woodlands High School from westbound lanes of traffic.

The eastbound lanes of Research Forest will start being completely shut down by marathon staff and law enforcement personnel as early as 6:45 a.m. from Kuykendahl to Grogan's Mill, restricting movement towards The Woodlands High School from the west side of the Township.

After 6:45 a.m., Township residents and non-Conroe Independent School District students who may be approaching The Woodlands High School from Magnolia to the west or Spring and Klein from the south via Gosling should take either Highway 242 or The Woodlands Parkway east, respectively, to Interstate 45 and then proceed north or south to Research Forest.

Limited access to cross Research Forest from the westbound lanes of traffic will be available until 7:15 a.m. when the first runners are expected to pass the intersection.

At that point, cars will not be allowed to cross unless directed by law enforcement personnel who are patrolling the intersections.

The last half marathoners are not expected to clear the intersections of Research Forest and Cat's Cradle (and Millennium Forest) until 8:05 a.m.

A full list of road closures through The Woodlands Township as a result of the marathon and its affiliated events is available on the marathon's web site at www.thewoodlandsmarathon.com and by clicking the button "Traffic Guide."