/

/

National Child Abuse Prevention Month: CASA a voice for children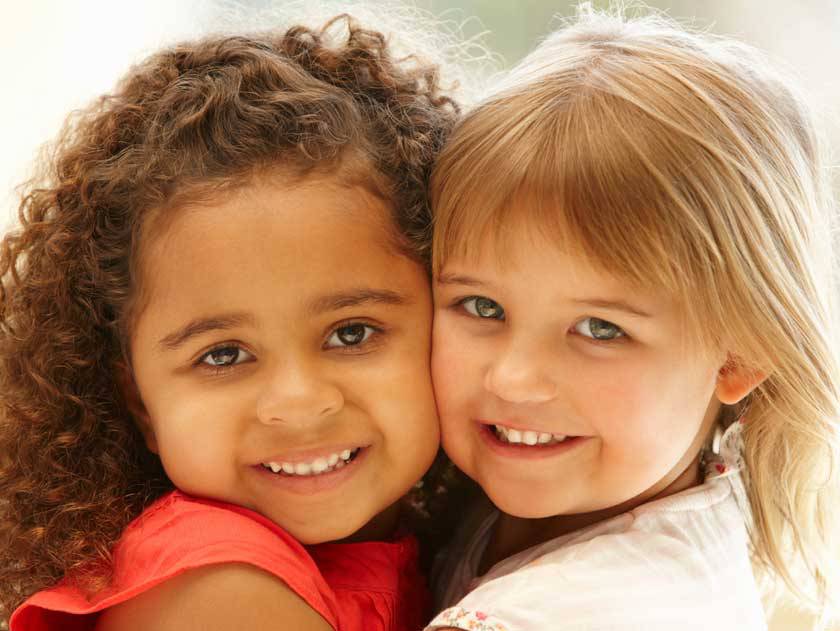 THE WOODLANDS, Texas – When Faye Batt was ready to retire from the nursery at Memorial Hermann The Woodlands Hospital, a kind-hearted doctor realized she would likely miss working with children in need of extra TLC.
So he suggested she volunteer with CASA, Court Appointed Special Advocates of Montgomery County.
"It appealed to me when I learned that a child needs a voice, someone with an opinion different than CPS or the mommy and daddy," Batt said. "They need somebody to stand up for them. Somebody that sees them differently than an attorney or a judge. Somebody to be a voice that might not otherwise be heard."
That was 10 years ago, and Batt, along with her husband of 53 years, Murray, continues to speak up.
"There have been cases where we had to move a child 3-4 times," she said. "I'm not leaving them. I will go with them wherever they need to go. I'm there for the child."
While CASA serves as the voice of children year round, April is National Child Abuse Prevention Month.
25 years of service
Child Advocates of Montgomery County is celebrating its 25th anniversary this year … and what a year it's been.
"This is the first year we've had an Advocate for every single child that needed one," said Executive Director Ann McAlpin. "But that doesn't mean the job is done. Children continue to come into the foster care system faster than ever before. In fact, 38 percent more have come in so far this year than last year."
McAlpin said they simply couldn't do it without CASA volunteers.
"We often say that what's different about CASA is our volunteers," she said. "The Advocates are the most important part of our organization. It means everything."
Understandably, becoming an Advocate requires diligence, time and commitment.
"We ask you to go to court and observe the work being done first to see if it's something you want to do," McAlpin said. "You need to pass a background check, and then we require 30 hours of training."
Training hours are flexible, and once training is complete, the advocate is immediately sworn in by the court.
"CASA Advocates don't make decisions," McAlpin said. "We make recommendations."
In order to make recommendations, Advocates are privy to all of the details of a case, which can be emotionally overwhelming.
"People often say 'I couldn't be an Advocate because I would get too involved'," McAlpin said. "But being an Advocate is like being a parent to a sick child. You kick into action and do whatever it takes to advocate for that child."
Faye Batt couldn't agree more.
"It can be hard, as far as your heart is concerned," she said. "You cry. You get upset with the system. But when you see that little child come running to you, and puts his arms around your neck and says 'I love you…' you cannot put a price on that."
Want to know more?
For more information about CASA, and how to become an Advocate, visit casaspeaks4kids.com.
April is National Child Abuse Prevention Month. For more information, visit www.childwelfare.gov/topics/preventing/preventionmonth/