/

/

Montgomery County requesting damage information from homeowners to assist with disaster declaration request
Montgomery County requesting damage information from homeowners to assist with disaster declaration request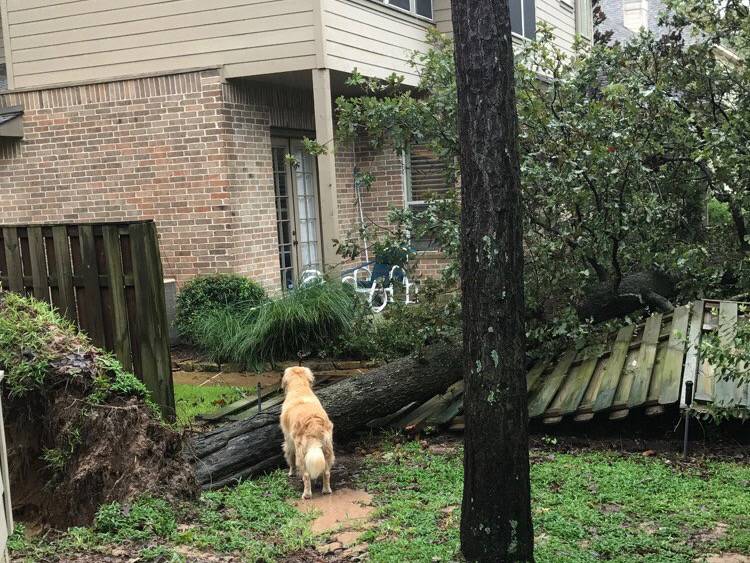 MONTGOMERY COUNTY, Texas -- County officials, first responders, county employees and partners worked around the clock to ensure the safety of Montgomery County citizens.
Over the course of the last four days, there were more than 1300 high water rescues performed, we are sheltering approximately 1100 citizens and roughly 300 roads were impassable and many homes and businesses sustained water damaged or destroyed.
Before the onset of flooding, due to Hurricane Harvey, County Judge Craig Doyal signed a disaster declaration for Montgomery County, Governor Abbott has included us in the State disaster, and has been sent to the President.
Now, we need your help. Starting Friday, please go to our site, mctxoem.org, and complete the online questionnaire outlining your damage. We need this vital piece of information, during the disaster request.
Today, we remain in rescue mode so be patient with us as we move forward and start working with FEMA to get our residents and business owners the information needed to rebuild their lives.
Montgomery County offices will be closed tomorrow to the public, with the exception of, essential emergency services concerning Hurricane Harvey response and recovery. County employees should coordinate with their department heads or elected officials on any essential staffing needs Wednesday.