/

/

Texas offers free replacement birth certificates for storm-affected residents; updated recovery information from The Woodlands Township
Texas offers free replacement birth certificates for storm-affected residents; updated recovery information from The Woodlands Township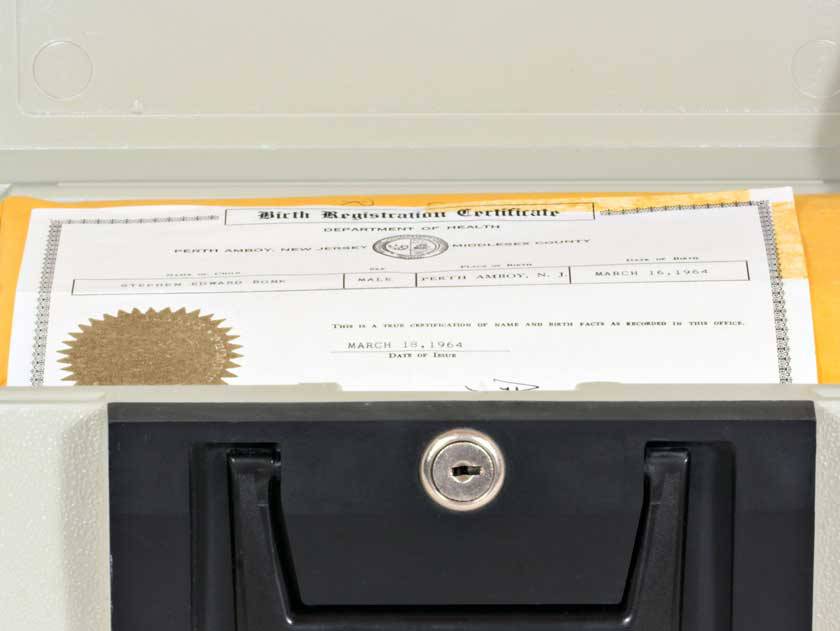 MONTGOMERY COUNTY, Texas -- The Texas Department of State Health Services is offering free replacement certified copies of birth certificates for residents in disaster-declared counties, including Montgomery and Harris.
The application is available at www.dshs.texas.gov/vs/reqproc/forms.shtm.
MUD 386
Harris-Montgomery Counties MUD 386 customers in Creekside Park and Carlton Woods at Creekside are asked to voluntarily reduce irrigation from three times per week to two times per week.
Debris removal
Debris collection and removal is underway. The Montgomery County Office of Homeland Security and Emergency Management urges residents to self-report debris by visiting mctxeom.org or calling 936-523-3916.
The Woodlands Township, through a contract with Waste Management, began debris collection in the Village of Creekside Park Sept. 8. For more information, contact Harris County at 713-274-3880 or visit CrisisCleanup.org or HarrisRecovery.org.
Rumors, misinformation and fraud
The Federal Emergency Management Agency (FEMA) wants you to be aware of false rumors, scams, identity theft and fraud.
To dispel some of the false rumors circulating on the internet and social media, FEMA created a dedicated website to address some of the most common themes. Visit www.fema.gov/hurricane-harvey-rumor-control for more information.