/

/

Early voting underway in Montgomery County for May 22 Primary Runoff Election
Early voting underway in Montgomery County for May 22 Primary Runoff Election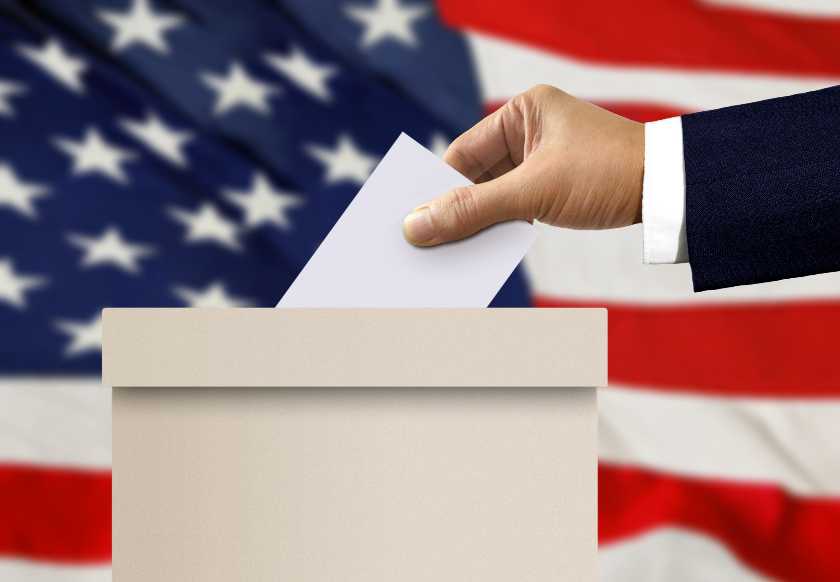 MONTGOMERY COUNTY, Texas – Early voting is underway in Montgomery County for the Primary Runoff Election.
On the Republican ticket, County Commissioner Precinct 2 incumbent Charlie Riley is up against Greg Parker.
The County Commissioner Precinct 4 Republican candidates are incumbent Jim Clark and James Metts.
Also in the Primary Runoff on the Democratic ticket are candidates for Governor: Andrew White and Lupe Valdez.
Click here for early voting times and locations.
Primary runoff Election Day is May 22. The General Election is Nov. 6, 2018.