/

/

The Woodlands United Methodist Church worship leader releases album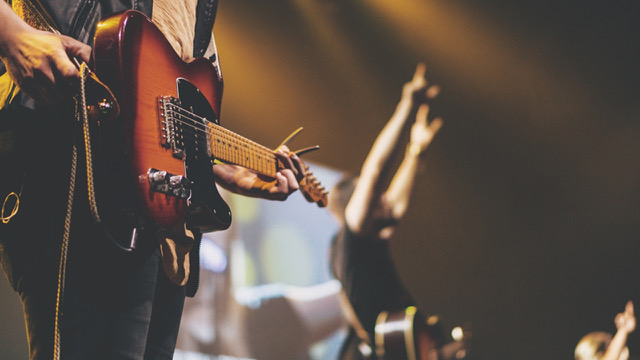 THE WOODLANDS, Texas -- Woodlands Music, led by contemporary worship leader Mark Swayze of The Woodlands United Methodist Church, is celebrating the release of their new album, AWAKENING, on Friday, August 24, 2018.

Along with Mark Swayze, the album features vocalists Josh Price and Alison Broussard, both worship leaders for The Woodlands UMC, in a collection of music inspired by a fervent desire for awakening within the church.

The release will be kicked-off with a listening party at the Album Release Celebration, August 24 at 7:00 p.m. in The Loft Worship Center at The Woodlands UMC. They will be joined by Michael Rafferty, the Church at Woodforest worship leader. Pre-orders for the album are available online at woodlandsmusic.com. Everyone is invited to attend and help launch the release of AWAKENING.

"This album speaks into Woodlands Music's prayer that these songs are able to be used in local churches that have been praying for renewal and awakening," says Mark Swayze. "AWAKENING is a momentary expression of what God is doing in our local church."

The album begins with a song entitled Endless that serves as a prayer for the entire project. The lyrics begin "For these songs on earth will fade, echoes of our time and place, if they're ever found again, this is our prayer. The words ignite in you new songs of praise." This is the heart of AWAKENING – the desire to inspire a renewal in the church not just for today, but also for future generations so they will continue writing and lifting up songs to God.