/

/

United Capital The Woodlands ranks among Houston Business Journal top wealth management firms
United Capital The Woodlands ranks among Houston Business Journal top wealth management firms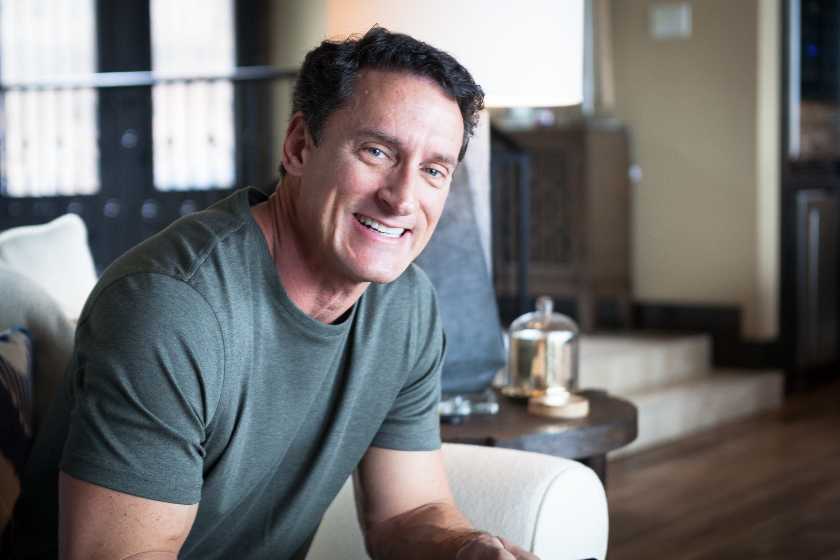 THE WOODLANDS, Texas -- United Capital The Woodlands has landed the eleventh spot among the Houston Business Journals' list of Top 25 Wealth Management Firms and Practices with investment minimums of less than $1 million.

The branch assists over 400 local clients with investments and wealth management. Byron W. Ellis, CFP, CLU, ChFC, CRPC, is the Managing Director of the financial advisory firm of United Capital in The Woodlands (formerly Ellis & Ellis).

Ellis founded his own financial advisory firm – Ellis & Ellis – in 1989, which joined United Capital in 2014.

"We are proud to land within the top half of this prestigious list of wealth management firms in the greater Houston area, especially as we approach our thirtieth anniversary," explained Ellis. "I truly believe money decisions are not really about money. Instead, they are more about who you are and what you love and act as a tool to help you live out your values."

Ellis says he's enjoyed helping families with their financial life management over the years, often serving as a student, educator, coach, counselor, and expert, often all in one meeting.

He educates others through a weekly financial column in The Villager and Courier and has given back by using his financial acumen and leadership to benefit not only thousands of retirees but also the community. In addition, he is the founder of Doing Money Right (http://doingmoneyright.com) where he writes and blogs a message every week and features informative videos.

Ellis has served as Chairman of the Board of The Woodlands Area Chamber of Commerce, Chairman of the Board for Leadership Montgomery County, Event Chair for First Night The Woodlands, Finance Committee Chair for the Montgomery County United Way Campaign, and more. His professional accomplishments have been recognized with top accolades from Barron's, Texas Monthly, and the Houston Business Journal. He is often mentioned in publications such as Money, U.S. News, Think Advisor, Business Insider, Fox 26 Houston News, and more.

The United Capital Woodlands office is located in the Town Center One building at 1450 Lake Robbins Drive in The Woodlands. For more information about United Capital please call (281) 907-5100, email Byron Ellis at byron.ellis@unitedcp.com, or visit www.unitedcp.com/tx6.