/

/

Wanted For Felony Theft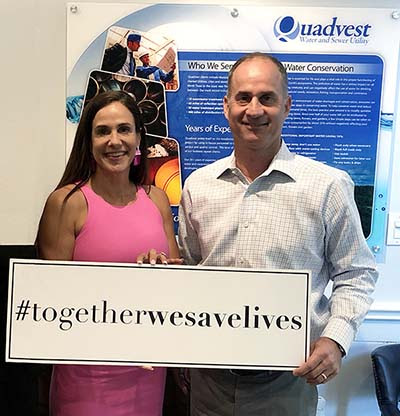 HOUSTON, Texas -- Crime Stoppers and the Houston Police Department's Auto Theft Division need the public's assistance identifying the suspect(s) responsible for a Felony Theft.

On Friday, August 31, 2018, at approximately 1:00 p.m., a 2005-2007, white, four door, Chevrolet Tahoe (S.U.V.), occupied by at least two suspects, pulled into the parking lot of a home improvement store located in the 13400 block of Market Street in Houston, Texas. A passenger/suspect exited the Chevy Tahoe and walked towards the victim's vehicle. The suspect broke into the victim's vehicle, started the engine, and exited the parking lot. The Chevy Tahoe followed the stolen vehicle out of the parking lot. The stolen vehicle contained firearms and government issued property of a sensitive nature.

Surveillance cameras captured images of the suspect's vehicle during the incident which had 22" chrome spoked rims, dark tint, and clear tail light covers.

Suspect: Hispanic male, heavy build, 5'08" to 5'11", 200-250 lbs., and black hair.

Crime Stoppers will pay up to $5,000 for information leading to the charging and/or arrest of the suspect(s) in this case. Information may be reported by calling 713-222-TIPS (8477), submitted online at www.crime-stoppers.org or through the Crime Stoppers mobile app. All tipsters remain anonymous.