/

/

YMCA of Greater Houston to host FREE Sports Clinic February 23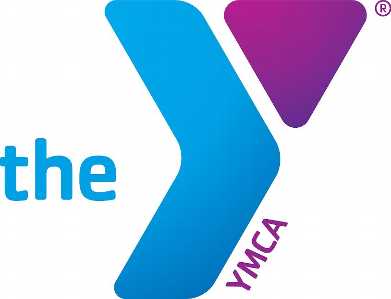 HOUSTON, Texas – Picture a child working up the courage to go for a goal, surrounded by teammates who are now friends, a devoted coach, and parents. YMCA of Greater Houston welcomes all children into this scene Saturday, February 23 at 9 a.m. or 10:30 a.m. for Sports Fest, a fun, free event designed to help children pick a sport for spring play. Participating locations are offering a choice between two 60-minute sessions open to the public for children to try out basketball, baseball, volleyball, soccer, and NFL Flag Football.

Sports vary by location and space is limited, so to R.S.V.P. visit YMCAHouston.org.

Y Youth Sports programs not only build character, self-esteem, team-work, and coordination in children, but youth sports participants in general earn up to 40% higher test scores, are 15% more likely to go to college, and are 1/10 as likely to be obese, according to the Aspen Institute. As the spring season kicks off, the Y aims to provide a supportive, nurturing environment for children to grow.

For more information about spring Youth Sports, visit YMCAHouston.org.