/

/

Stolen Credit Cards Lead to Fraud Cases in Ft. Bend County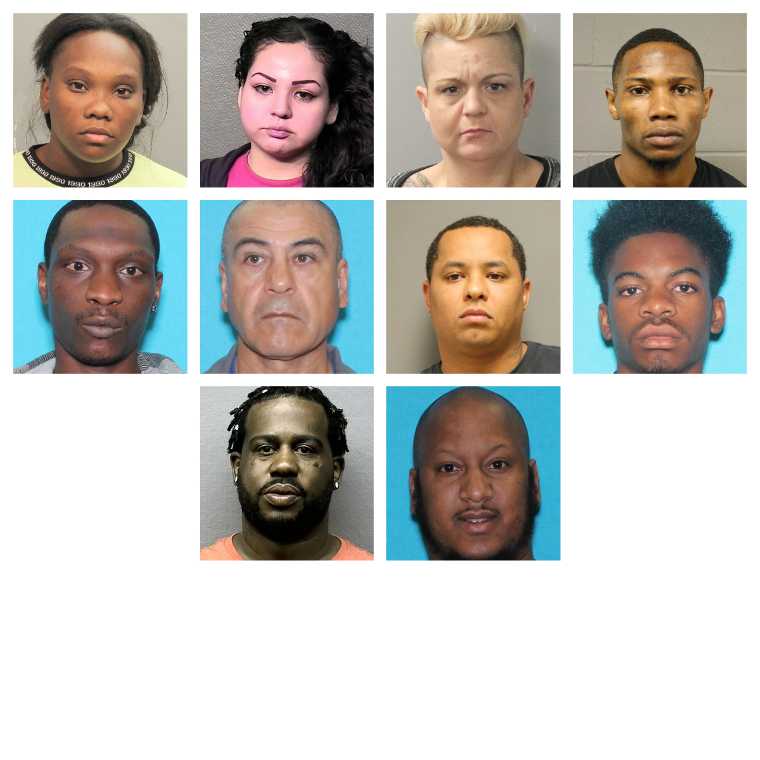 RICHMOND, TX - The Fort Bend County Sheriff's Office is seeking information concerning multiple Burglary of Vehicles as well as Fraud.

Between the hours of 5:30 p.m. and 6 p.m. on Saturday, March 16, at least two vehicles were forcibly entered and purses were stolen at the Firethorne Community Center 28100 block of North Firethorne Road.

Not long after that, one of the suspects entered the Kroger a mile away and charged $2,000 on one of the stolen credit cards.

Following that, the male suspect and a female entered at least two banks and withdrew more than $6,000 in cash.

The main suspect is a black male, weighing approximately 250 pounds. He has a beard and was wearing black pants, white Nike sneakers, a dark blue long-sleeve shirt with patterns on it. He also was wearing a bright red cap.

There is no description for the female suspect.

Anyone who has information on this crime is asked to call Fort Bend County Crime Stoppers, Inc.

- Call (281) 342-TIPS (8477)

- Submit Online: http://www.fortbend.crimestoppersweb.com/

Information, which leads to the apprehension and filing of charges on the suspect(s) involved, could earn up to a $5,000 CASH REWARD

All calls to Crime Stoppers are ANONYMOUS.