/

/

Entergy Working to Restore Power After Severe Storms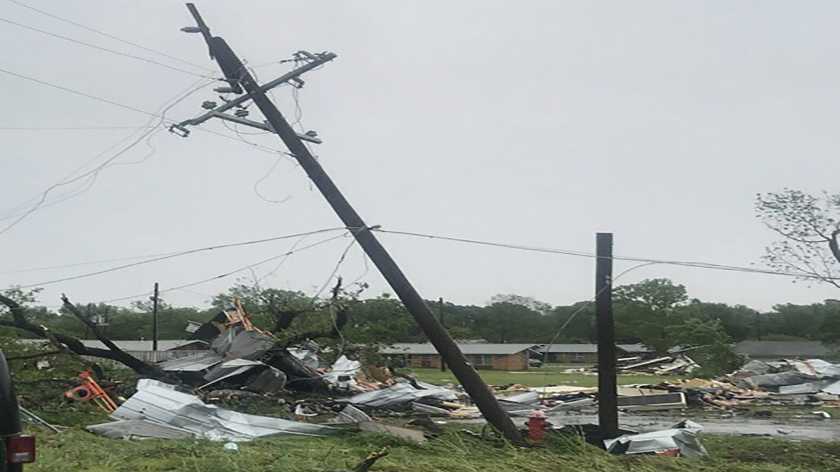 ROBERTSON COUNTY, TX -- Entergy Texas, Inc. is responding to damage from numerous storms, including a reported tornado around 11 a.m. in the Franklin area of Robertson County that has knocked out a major transmission line and brought down numerous electrical lines.

It is vitally important that customers do not go near downed power lines and to call Entergy immediately at 1-800-ENTERGY (1-800-368-3749) to report it. The most dangerous part of a storm is often just after it has passed. Do not become careless after a storm and let your "safety guard" down.

As of 6 p.m. more than 9,000 customers are without power after the storms brought high winds, heavy rains and lightning across the Entergy Texas territory. The majority of damage is in the Madisonville, Calvert, Huntsville and Trinity areas.

Crews are currently scouting the area, locating damage and assessing the situation to restore power to customers. Dozens of utility poles are down, as well as wire and downed trees. There is not an estimated time of restoration available at this time.