/

/

Top 5 things to do in The Woodlands - April 22, 2019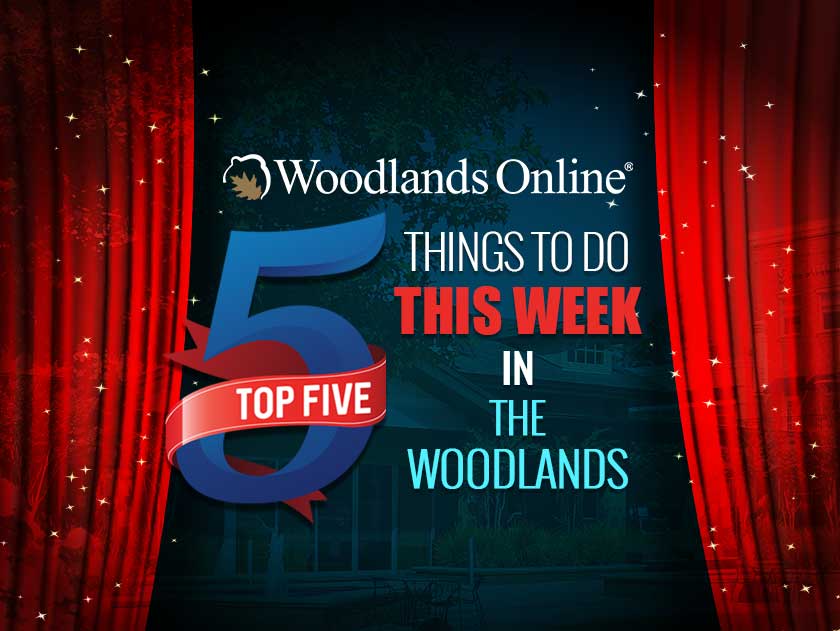 THE WOODLANDS, TX -- After the holiday weekend, it may be time to get serious about your business or maybe just relax with a spa treatment or an evening painting. You can do those things and more by attending the top five things for this week in The Woodlands. Before making all your plans, check out all the happenings in our Events Calendar.

The Woodlands Area Chamber of Commerce continues the Small Business University series. On Wednesday, April 24 businessmen and women will learn to master the art of reading, understanding and analyzing your company's financials. This seminar will help you navigate your financials so that they become a useful tool and not a burden. Registration is required for the workshop scheduled from 9 a.m. to 11 a.m. Chamber members enter for the discounted price of $25 per session and guests are $50 per session.

Sandals are making their reappearance with the warmer weather. How do those toes look? A pedicure and manicure may be just what you need. With VillaSport's Mani and Pedi Day giving 20 percent off of these services, why not schedule a little luxury for yourself? Choices include a sports pedicure, an express service or longer manicure and pedicure treatments. Schedule your appointment today.

People will pay big money to go whale watching for a chance to see these majestic creatures. Friday, April 26, attend the class at Painting with a Twist to paint an orca and bring it into your home for viewing every day. No, it's not the same thing as seeing the real thing. But it is a reminder of their beauty and a really fun way to spend the evening! Bring your favorite bottle of wine or beverage and paint along with a local art instructor. The cost is $45. Reserve your seat here.

It's that time of year again when the entire community gathers together for one of the most exciting days of the year! This year's Memorial Hermann IRONMAN North American Championship will be on Saturday, April 27, 2019. The event will take place within The Woodlands and end with an amazing finish on The Woodlands Waterway. Just thinking about a 2.4-mile swim in Lake Woodlands, a 112-mile bike ride and a 26.2-mile run is enough to make most of us tired. Athletes have been training for the big day and spectators will gather to support them. Be sure to plan your route to any outgoings as there will be road closures.

Sunday, April 28, 2019, join Houston Walk of Hope Chair Kara Powell for an event bringing together hundreds of women, men and families who are walking in support of the 7.3 million Americans fighting the disease of infertility. Check-in at 8 a.m. at the Rob Fleming Park Pavilion. The walk starts at 9 a.m. To register for the event, donate to the cause, or learn more about the Houston Walk of Hope click here.